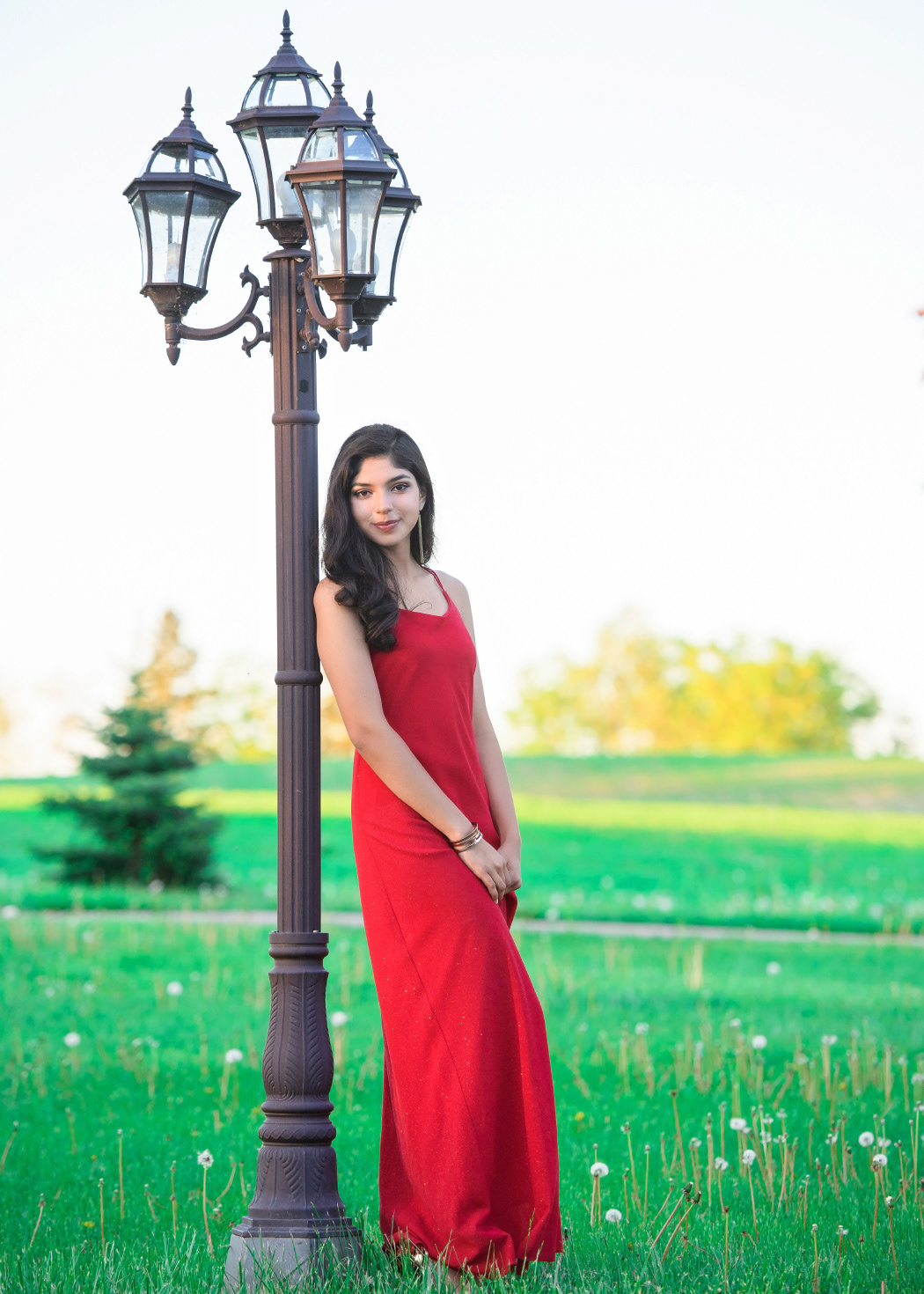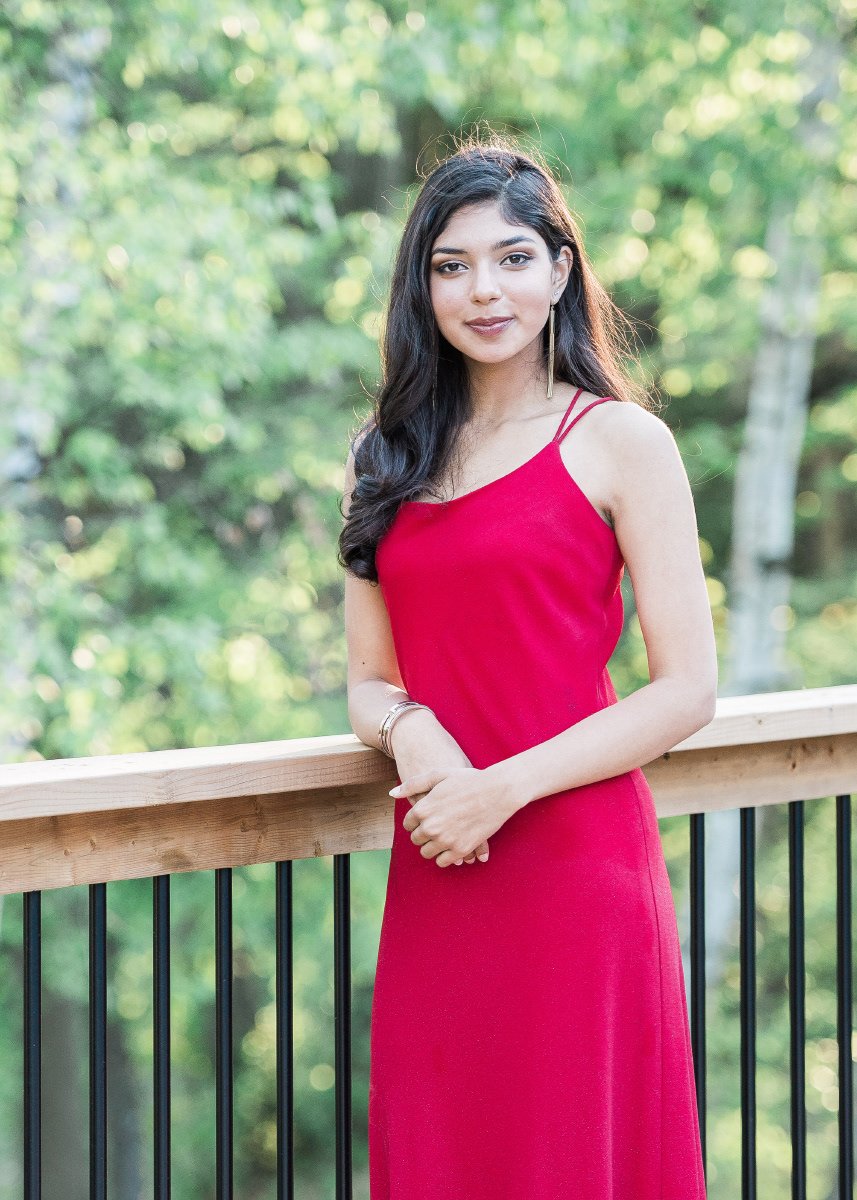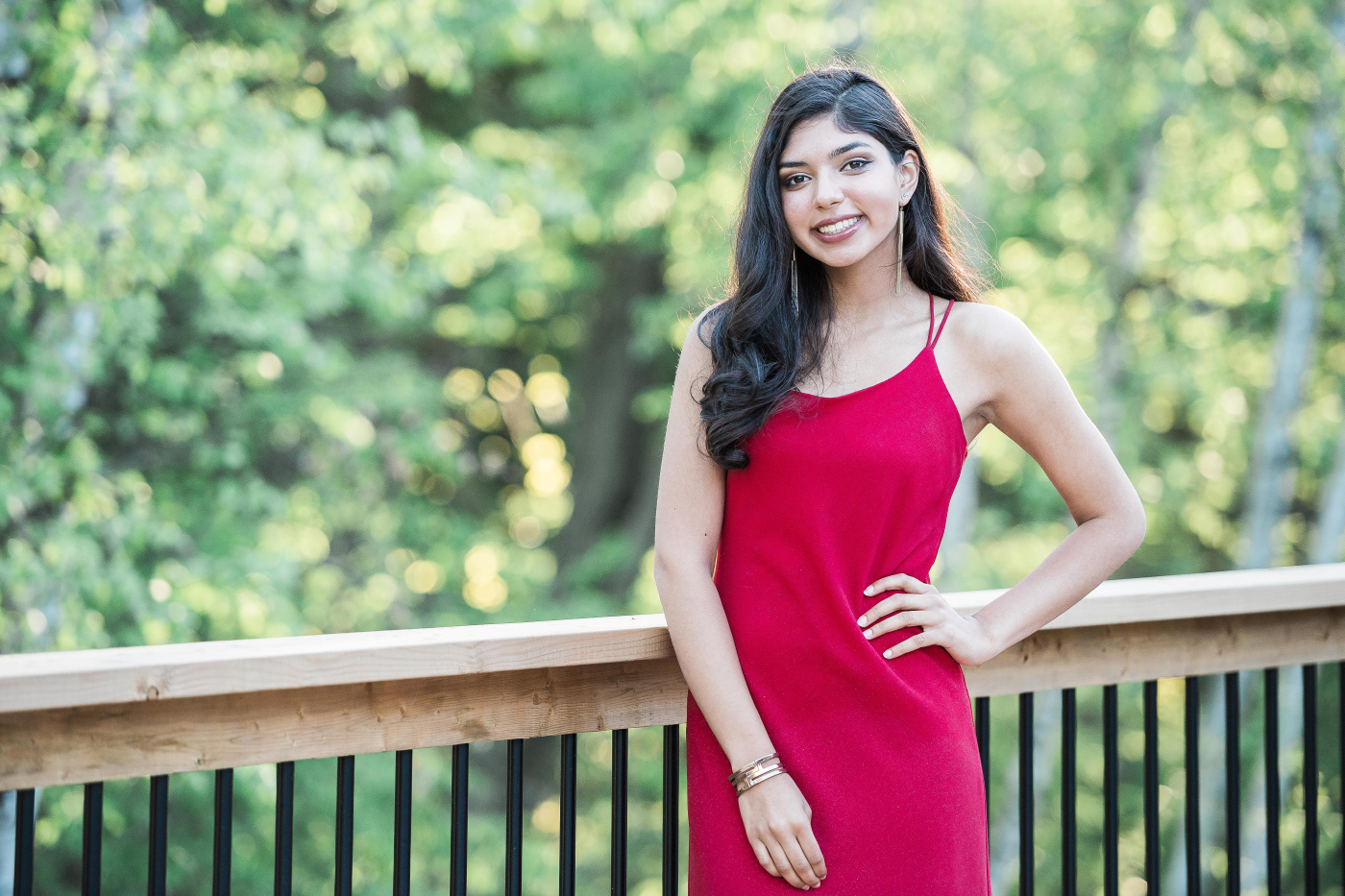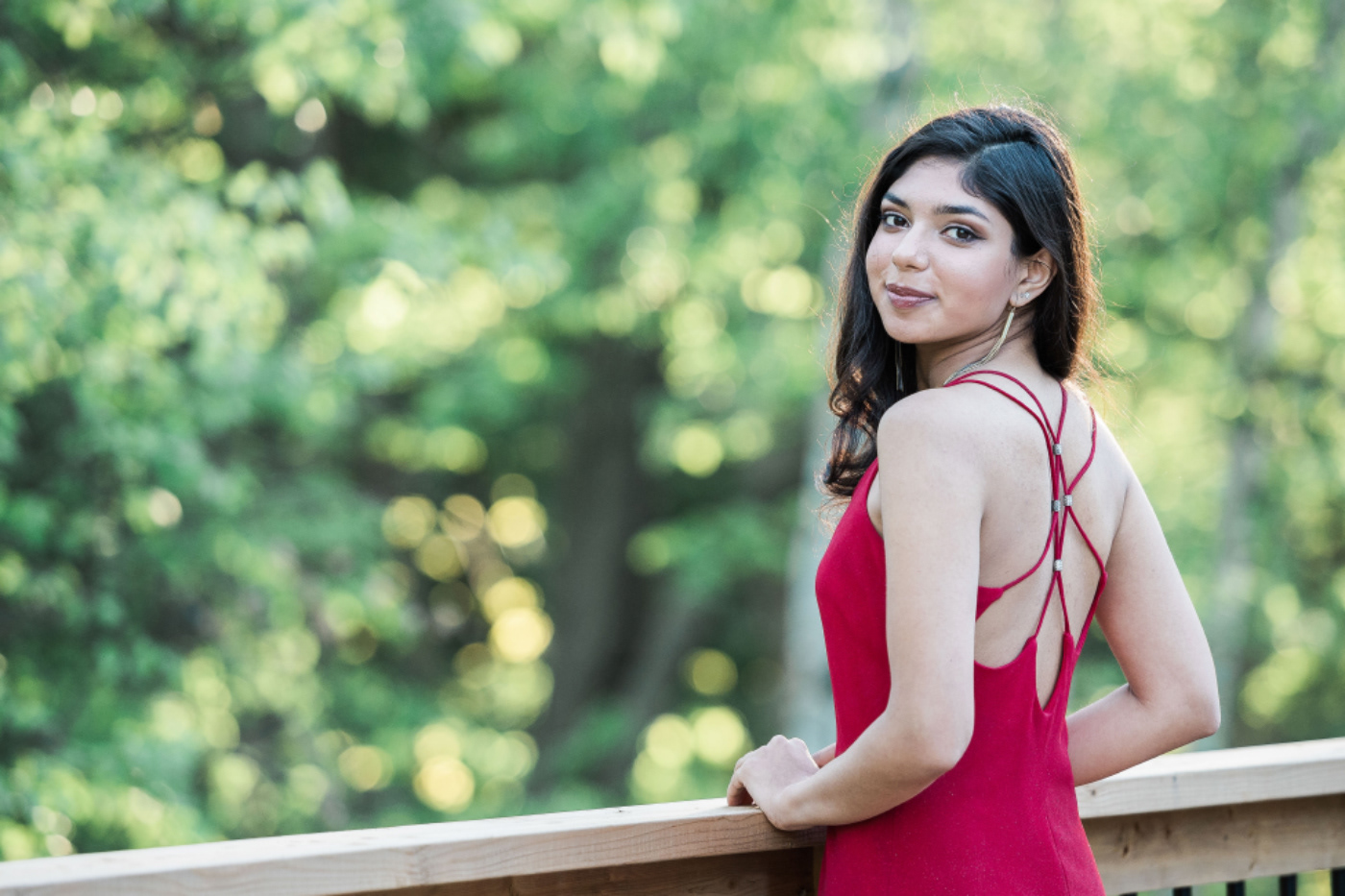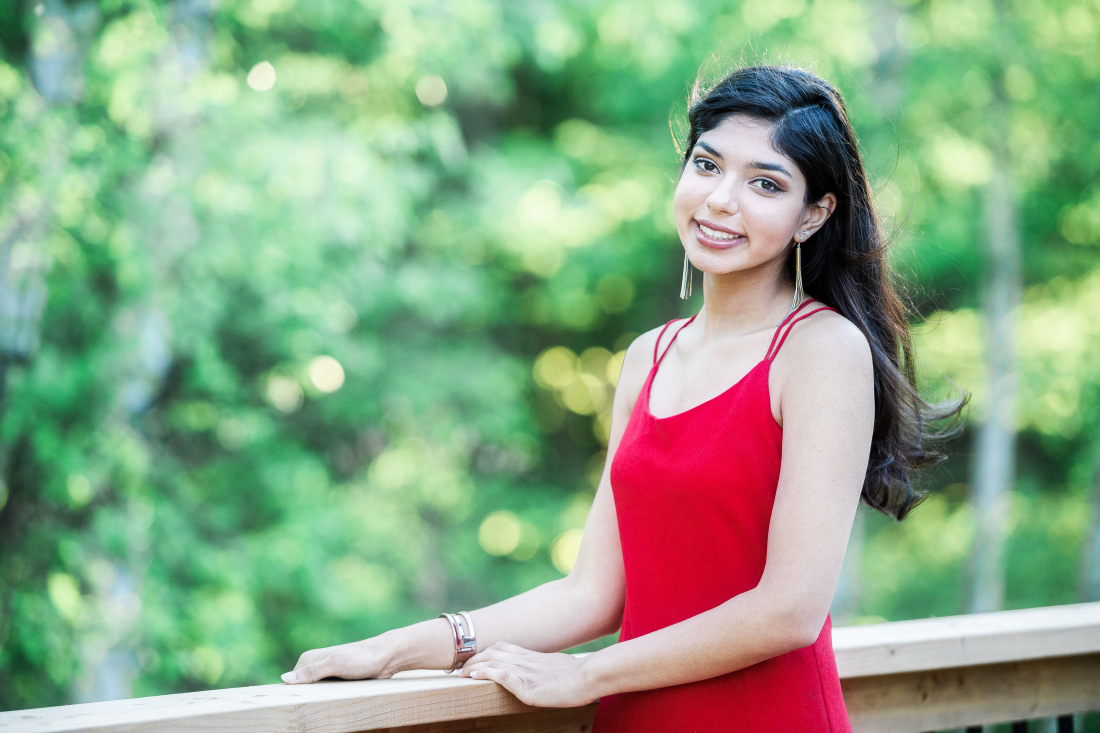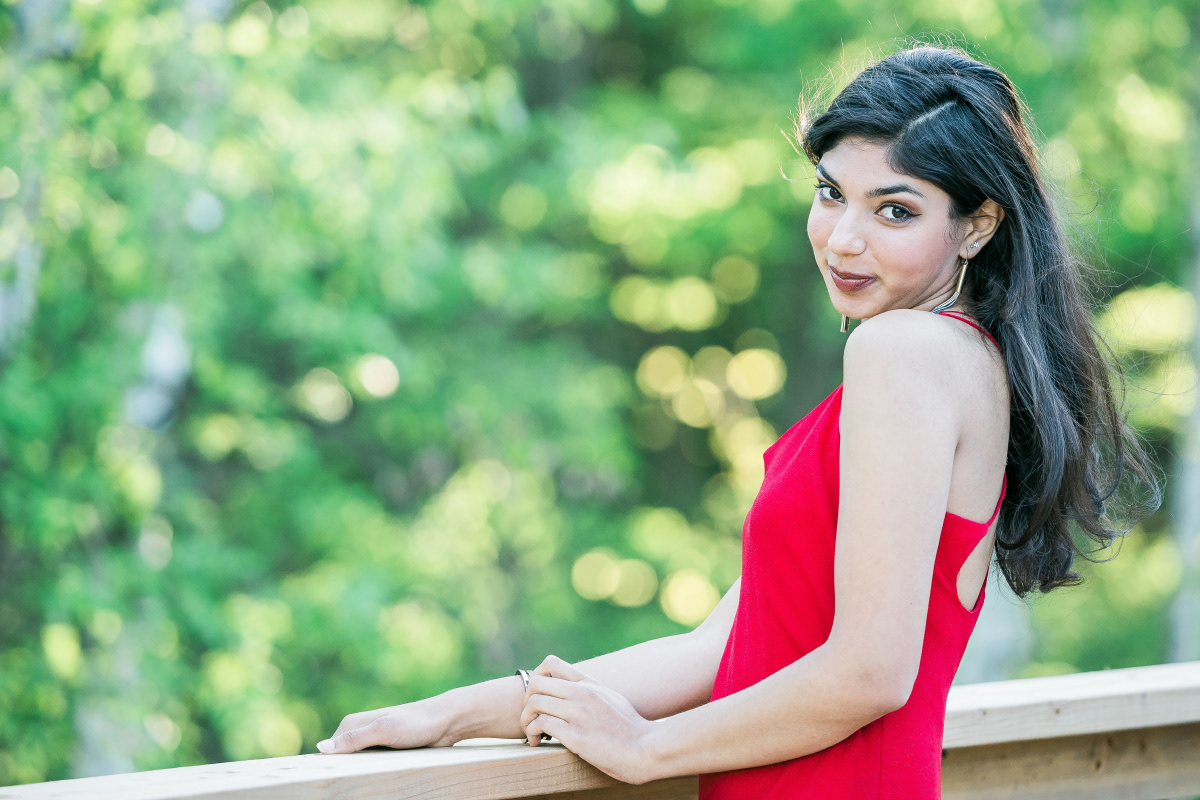 Lovely evening in Riverside Park with an absolutely beautiful mom and the worlds handsomest boys!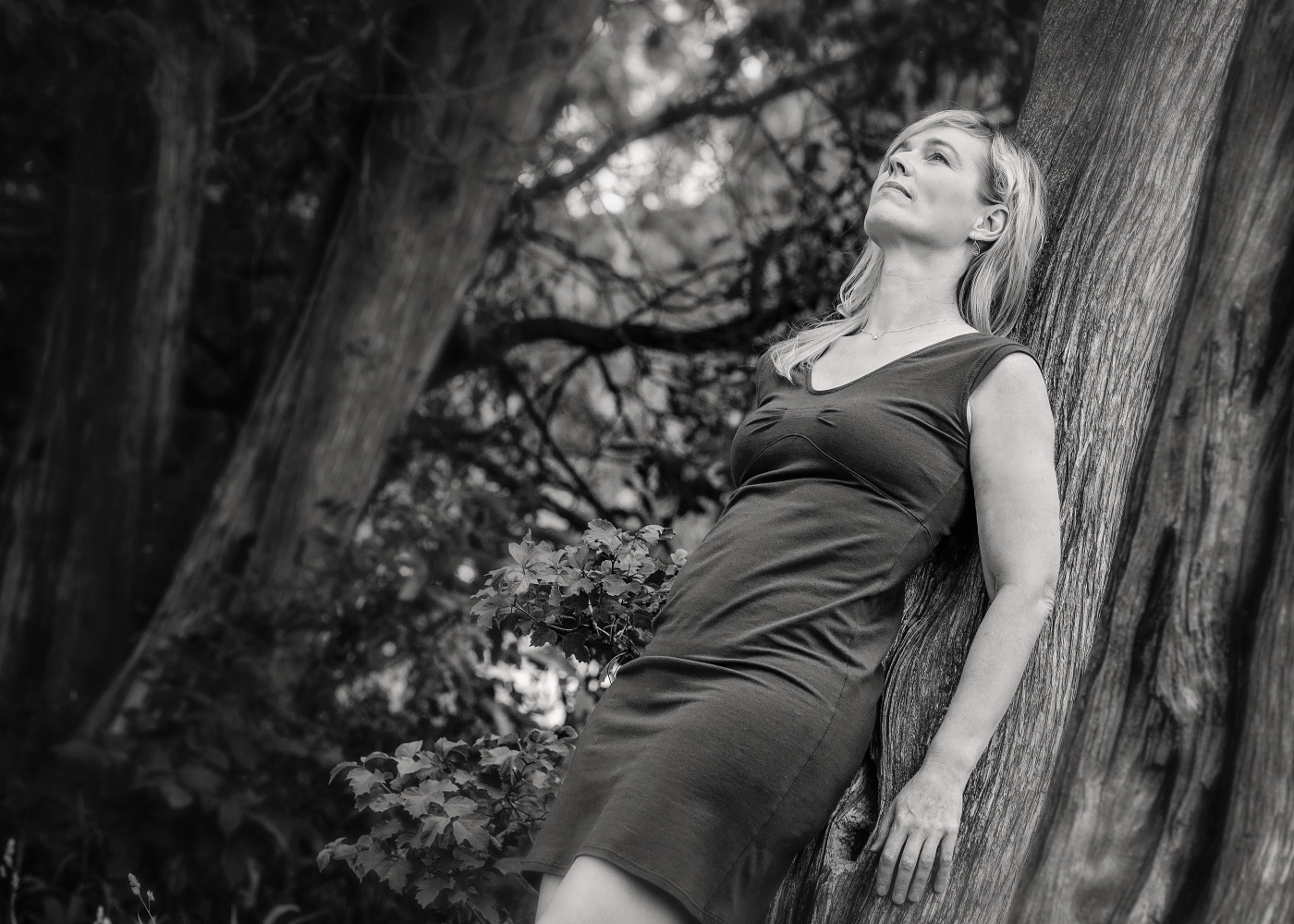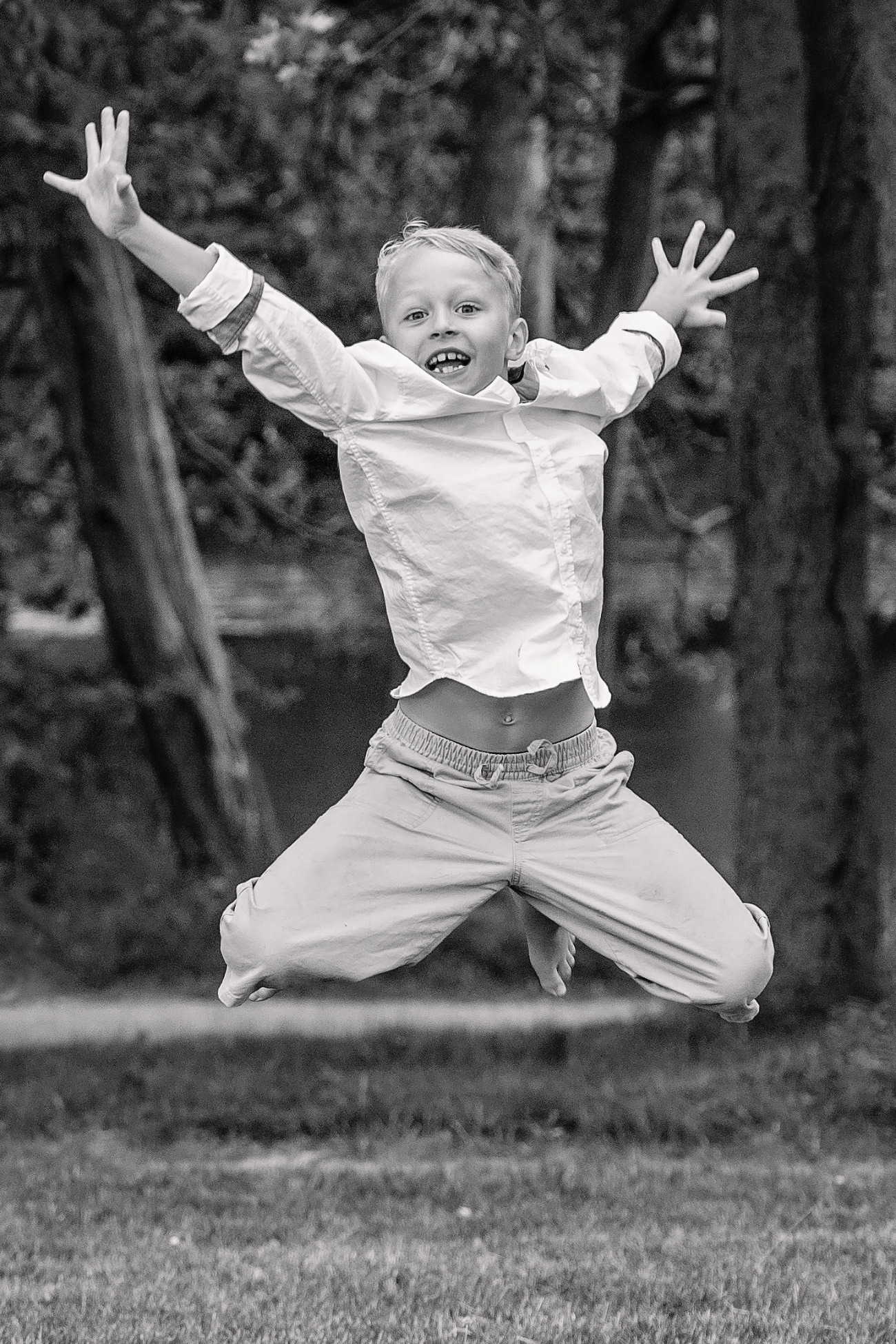 Petar at the country property in the lovely sunset hours.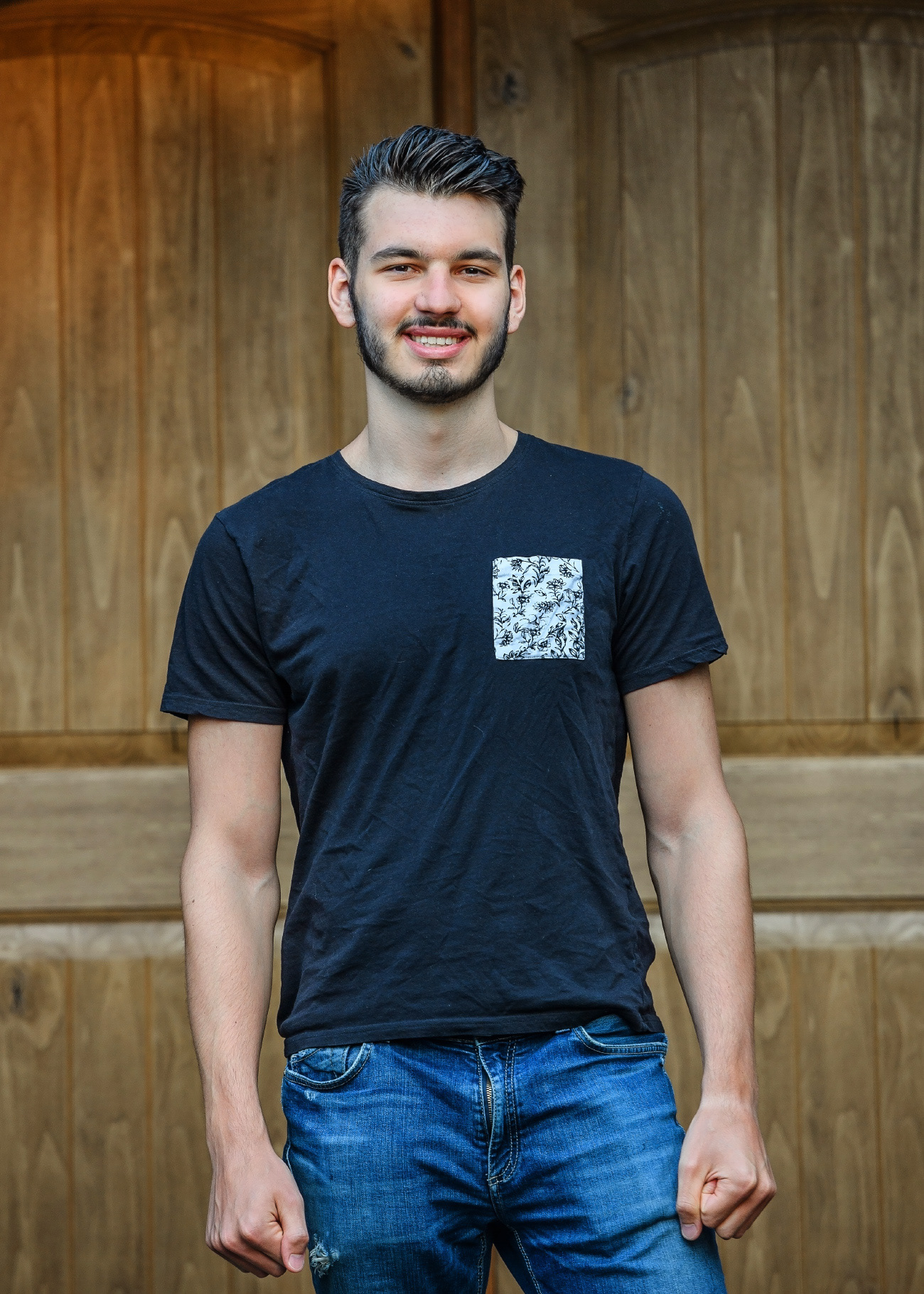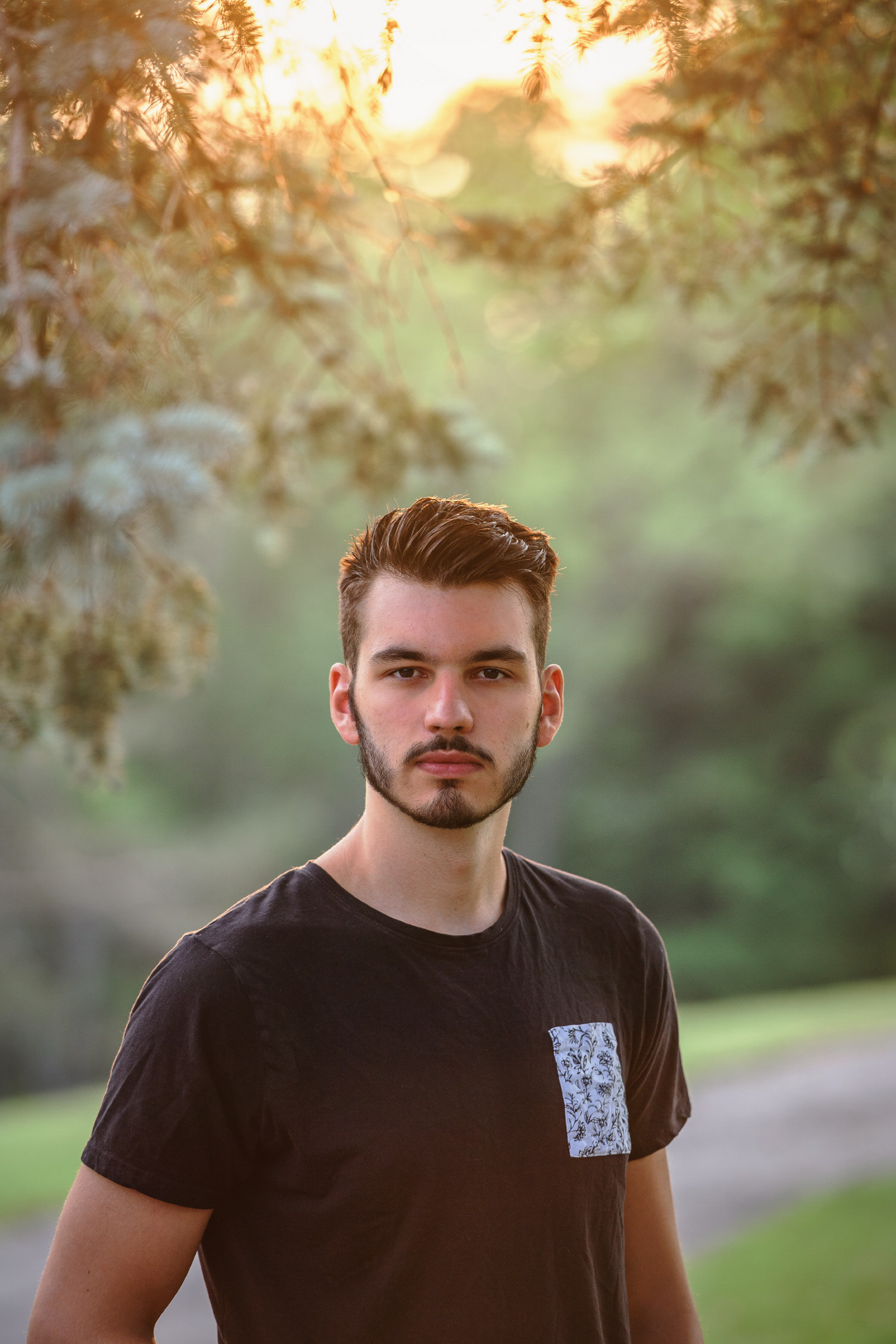 I think we all really enjoyed ourselves and captured a very special moment for this large family, whose eldest son was graduation that day! Memories for life...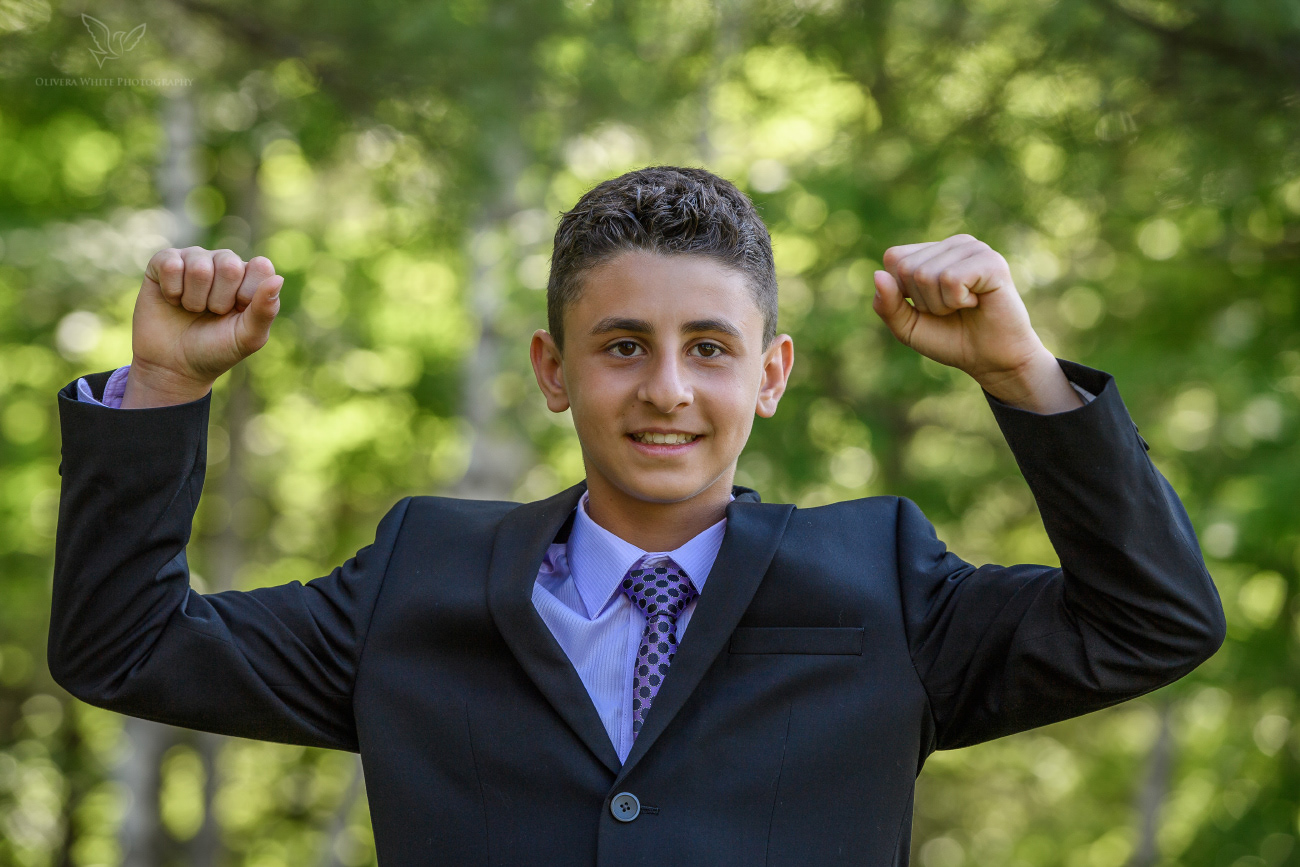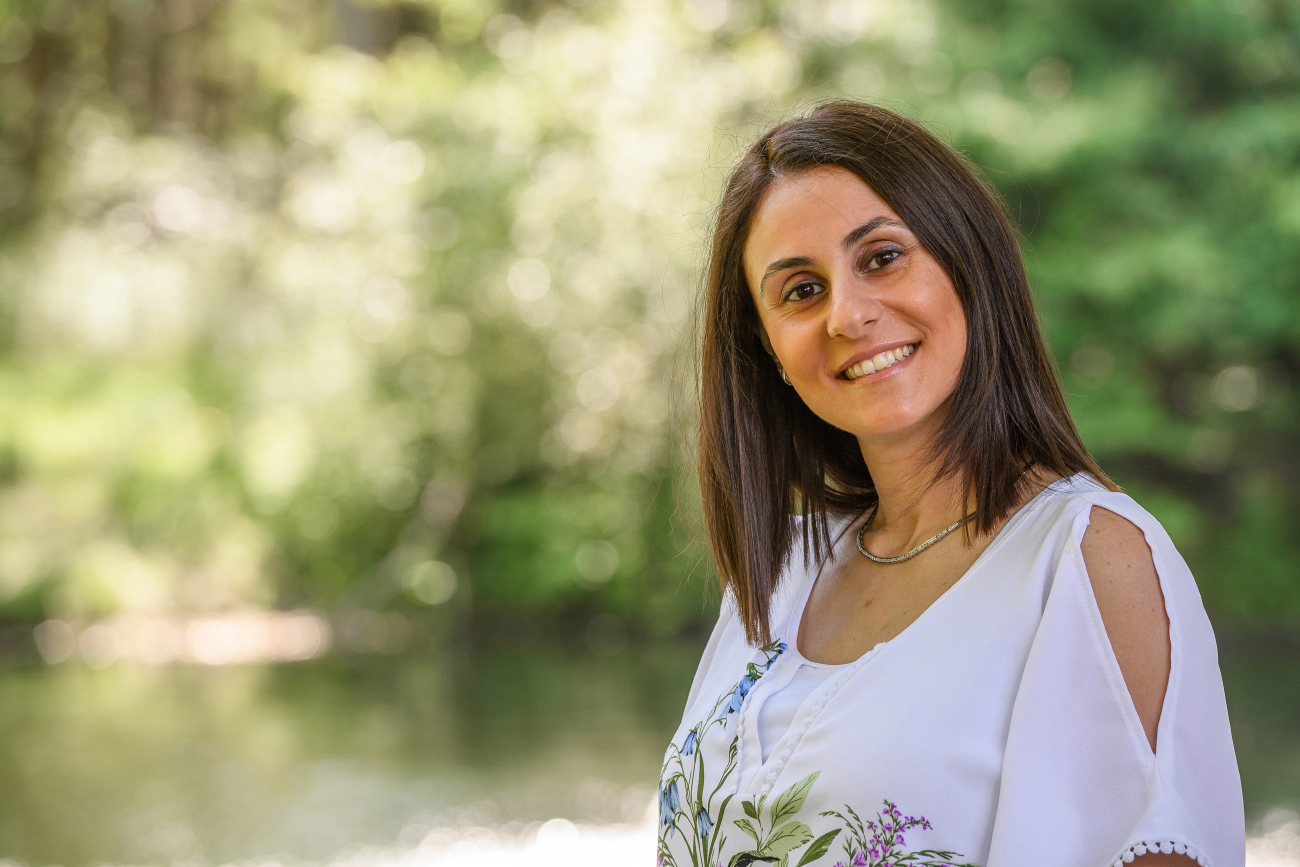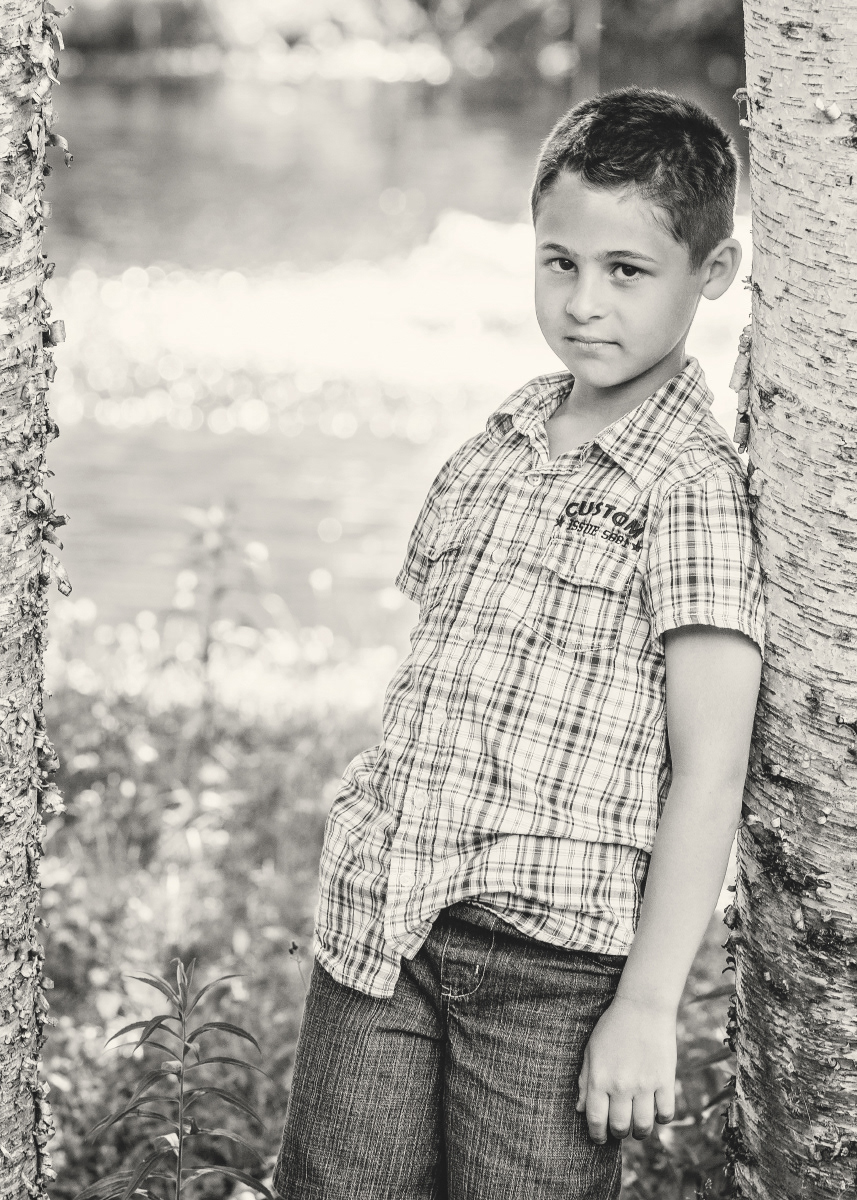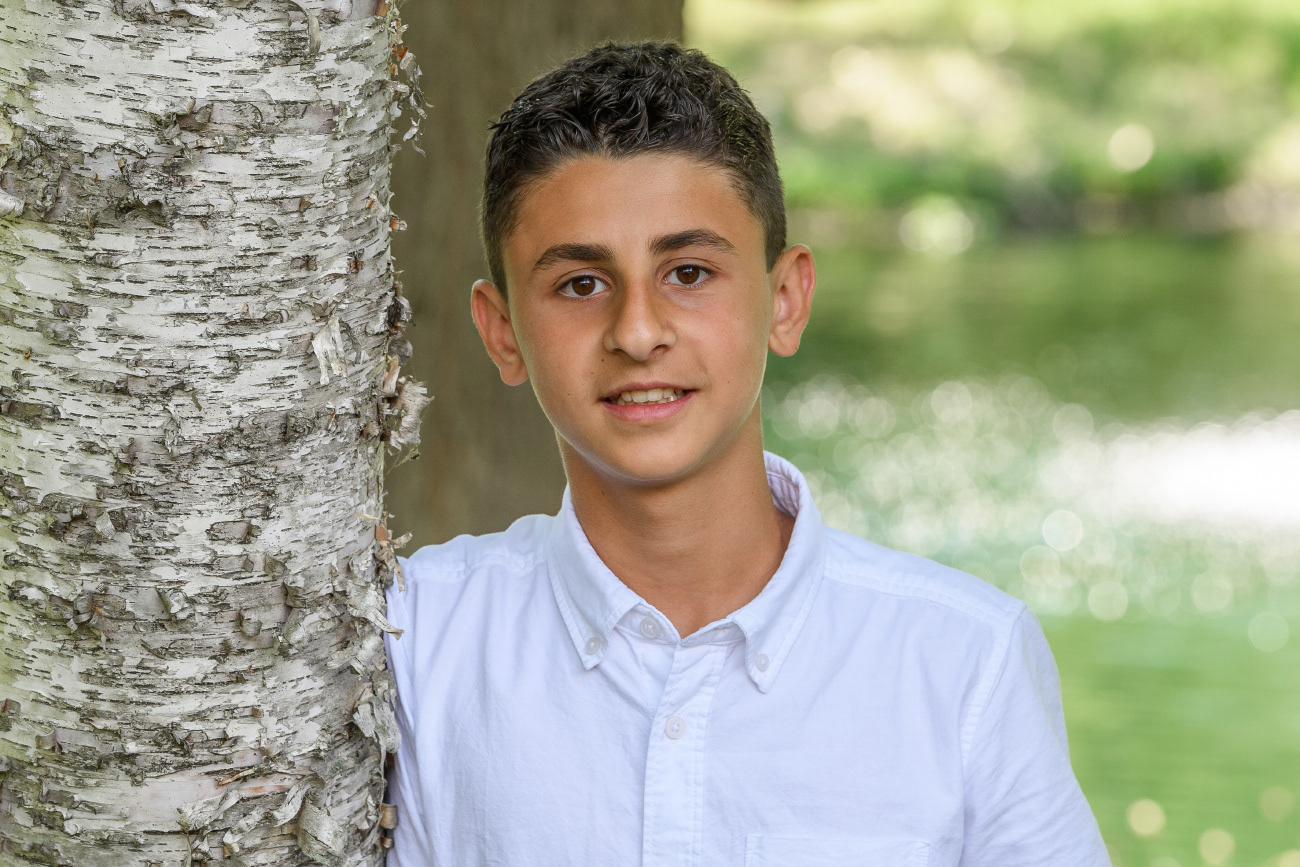 I met lovely Lynn and we had a blast. After a photo session, we spent over an hour chatting at the stairs of a nearby church. Very interesting chats.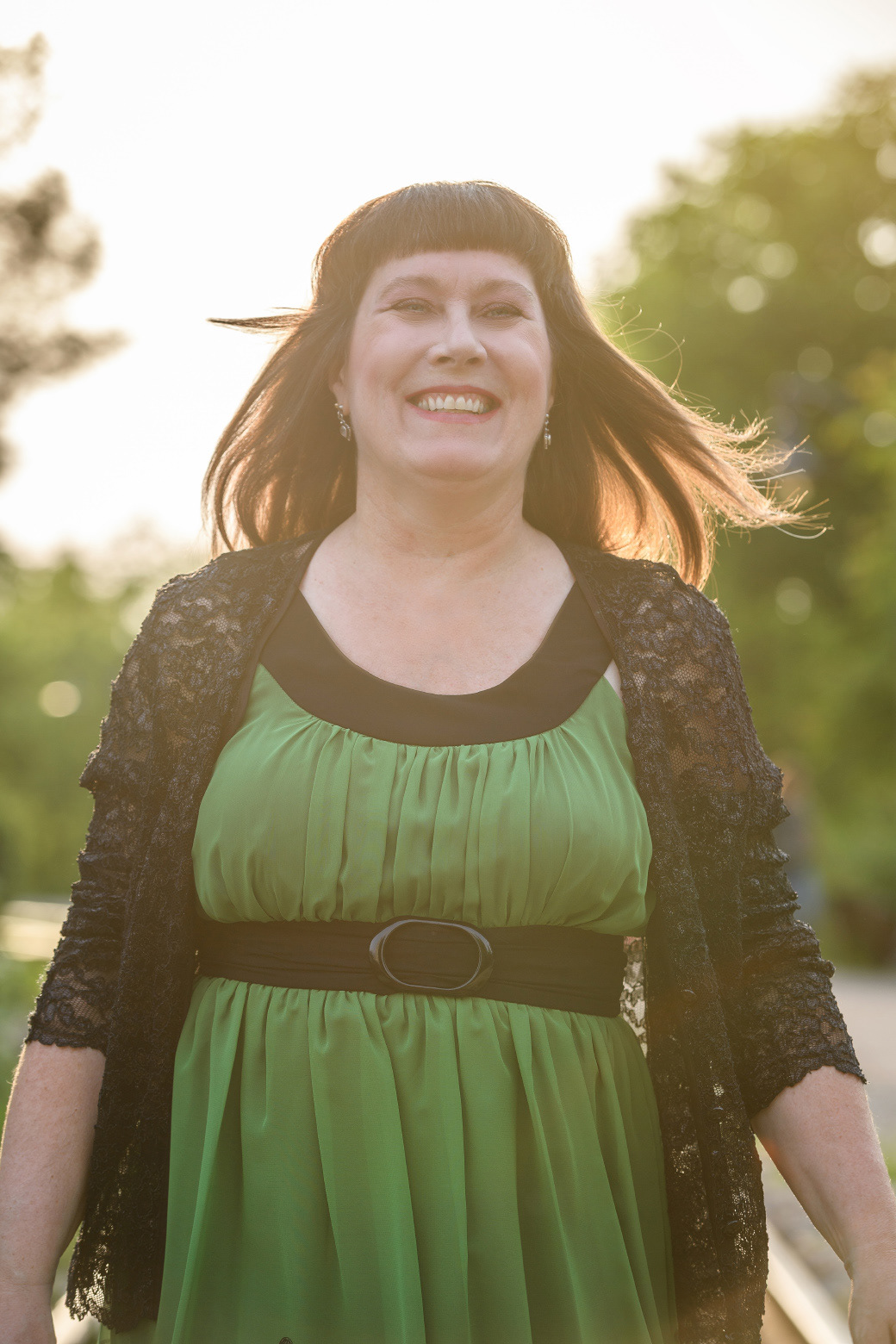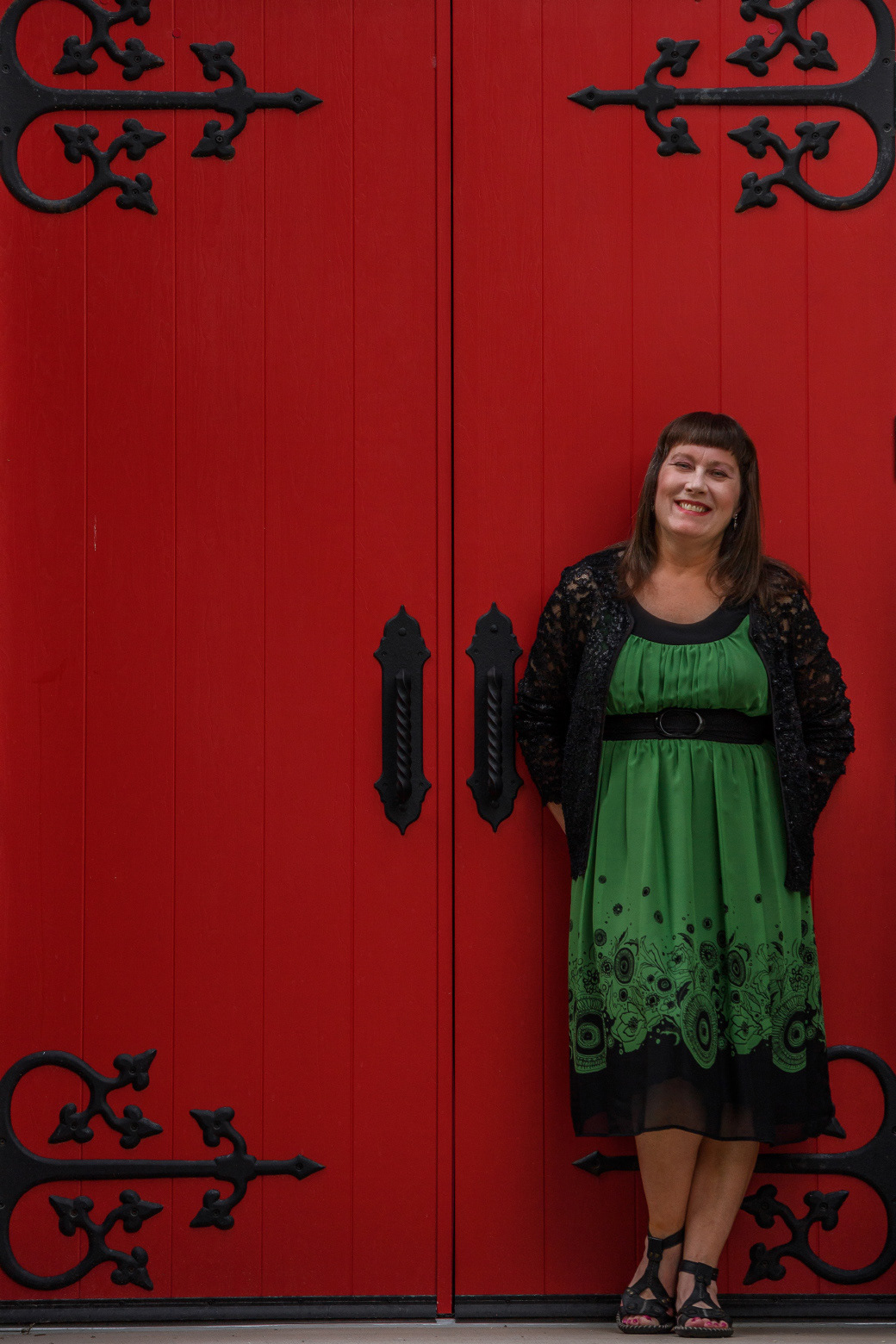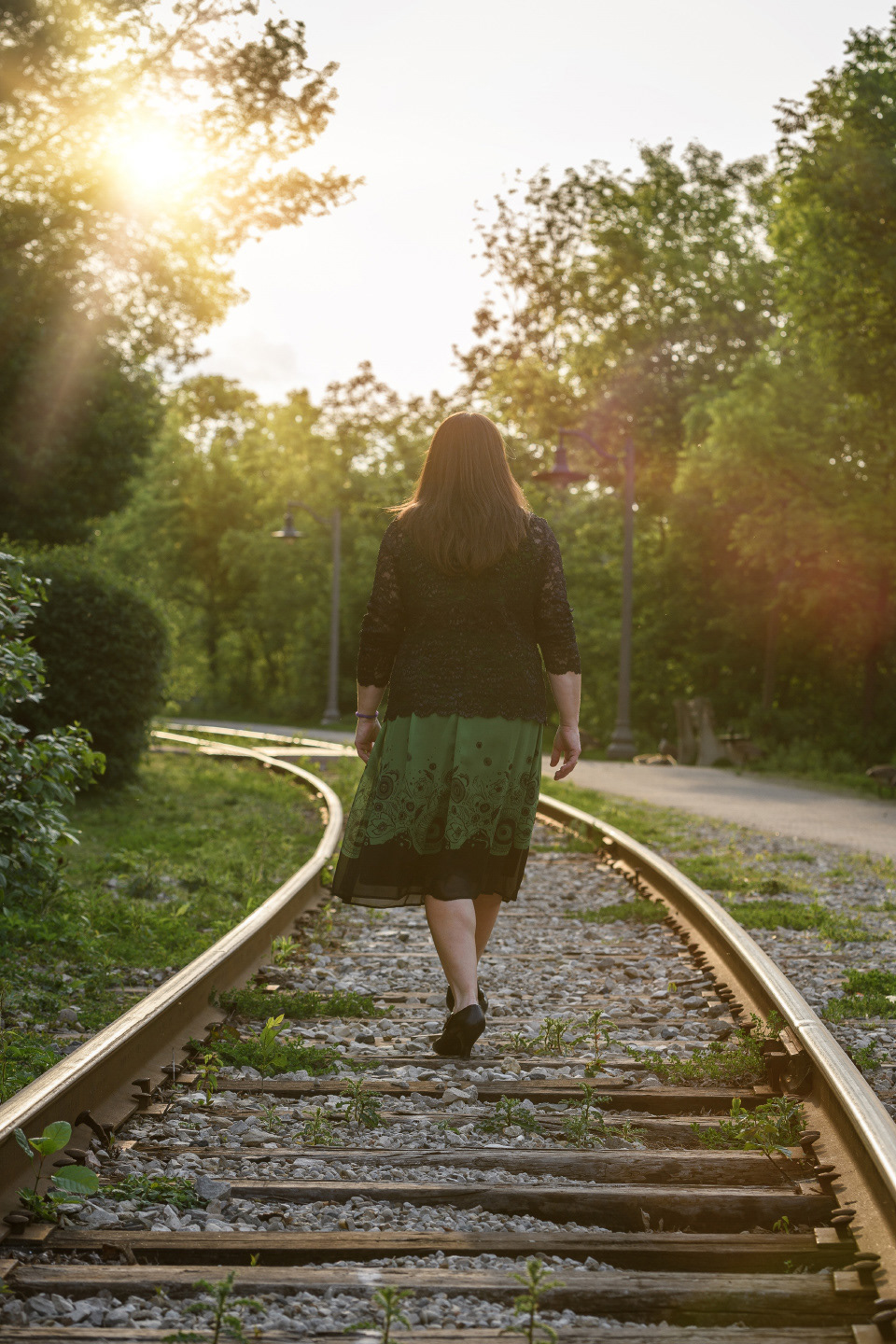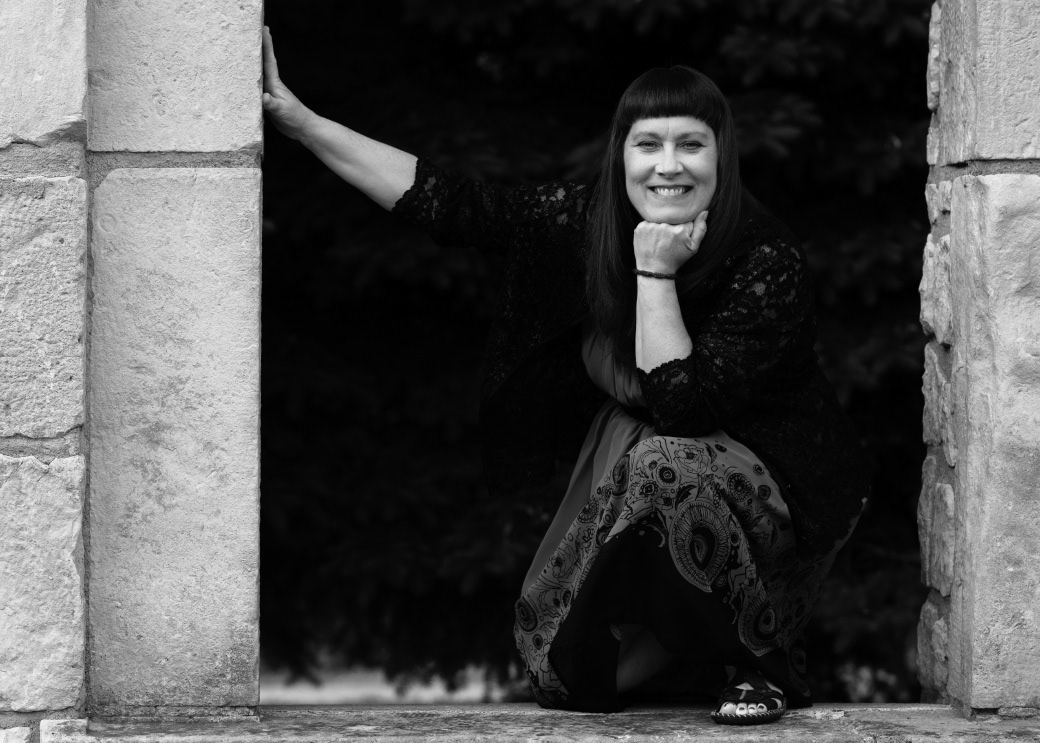 Some girl some day will get very lucky! This is the kindest young man.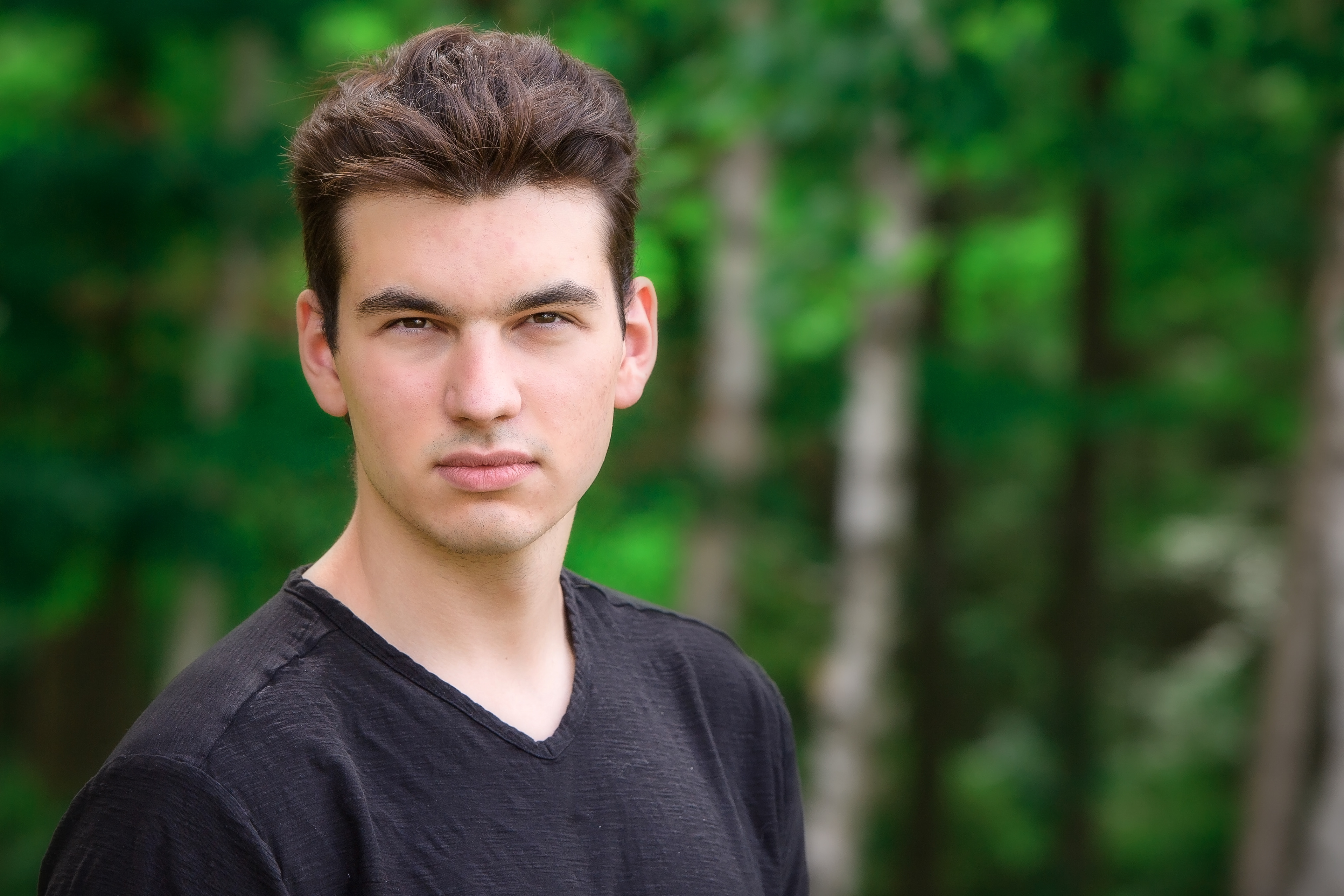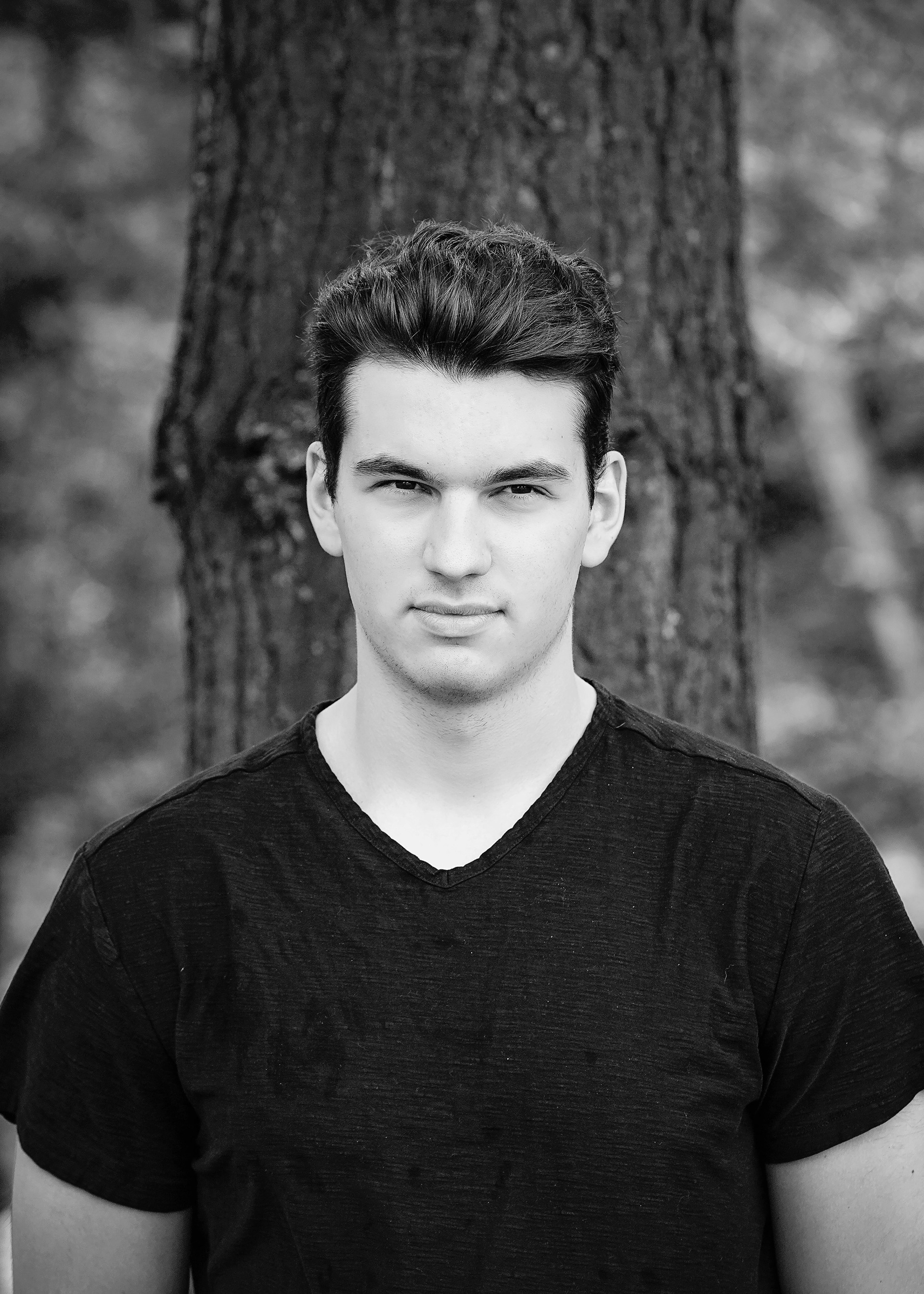 Extended Hamilton family, including Shelby, the dog. We had some much fun this day!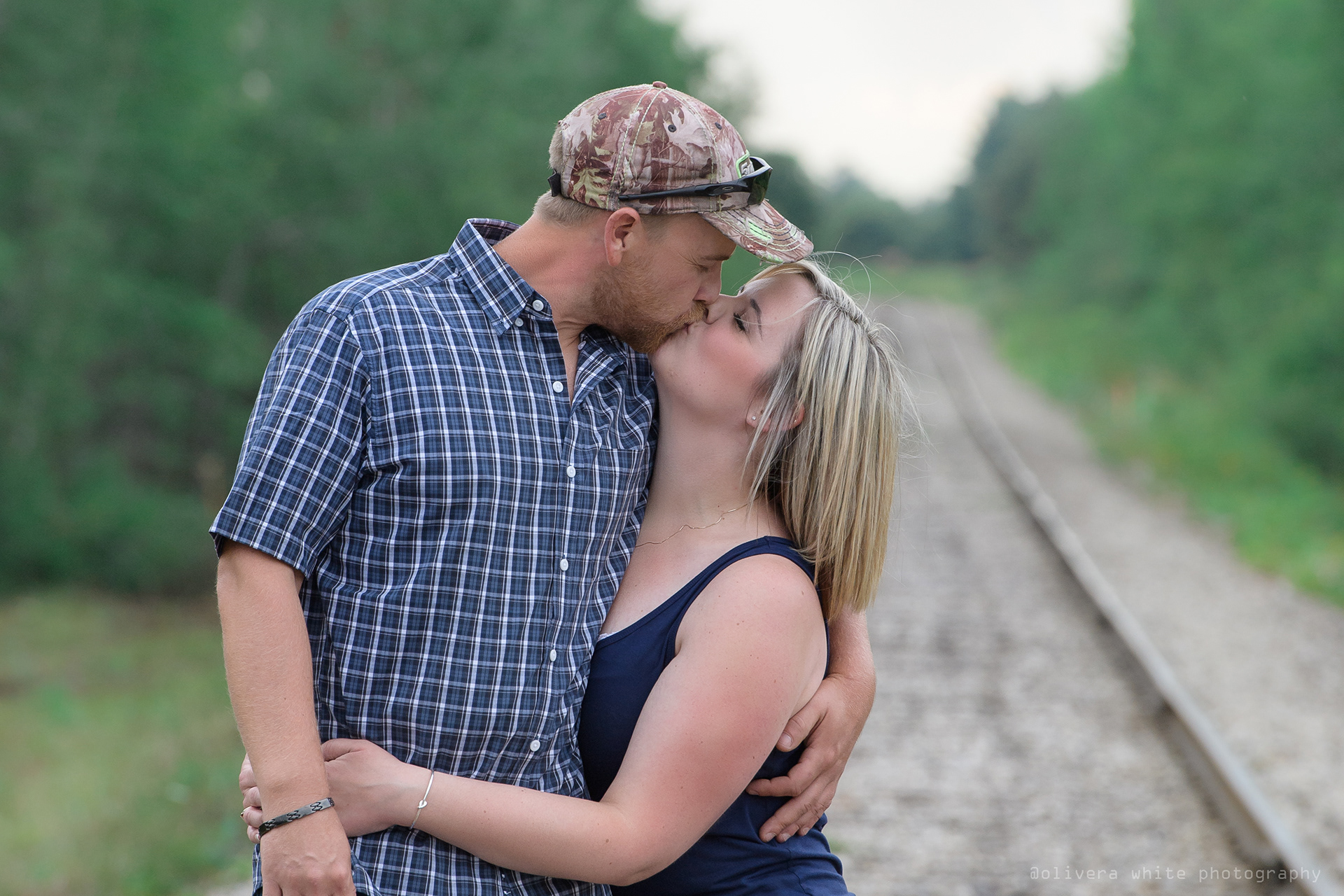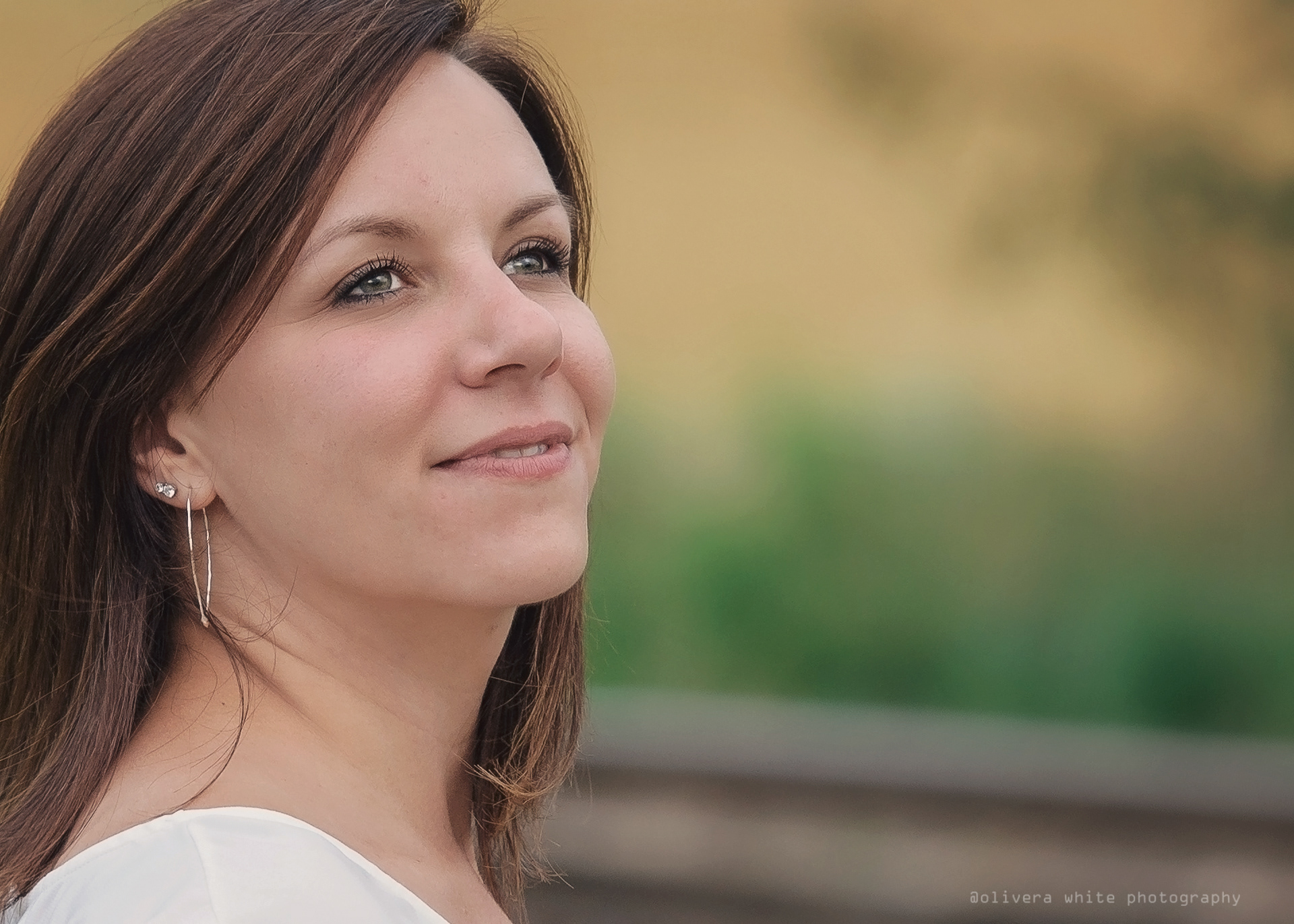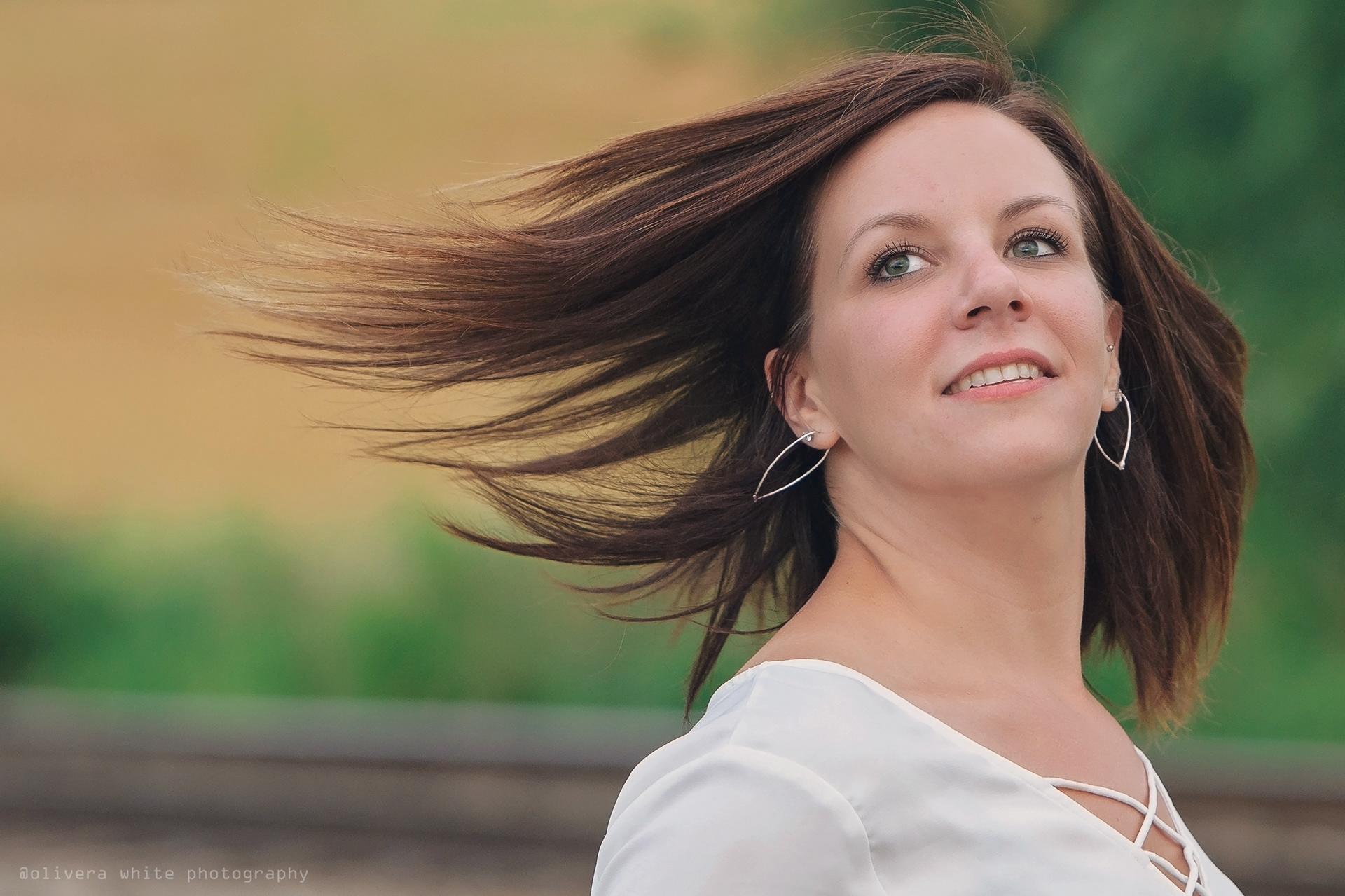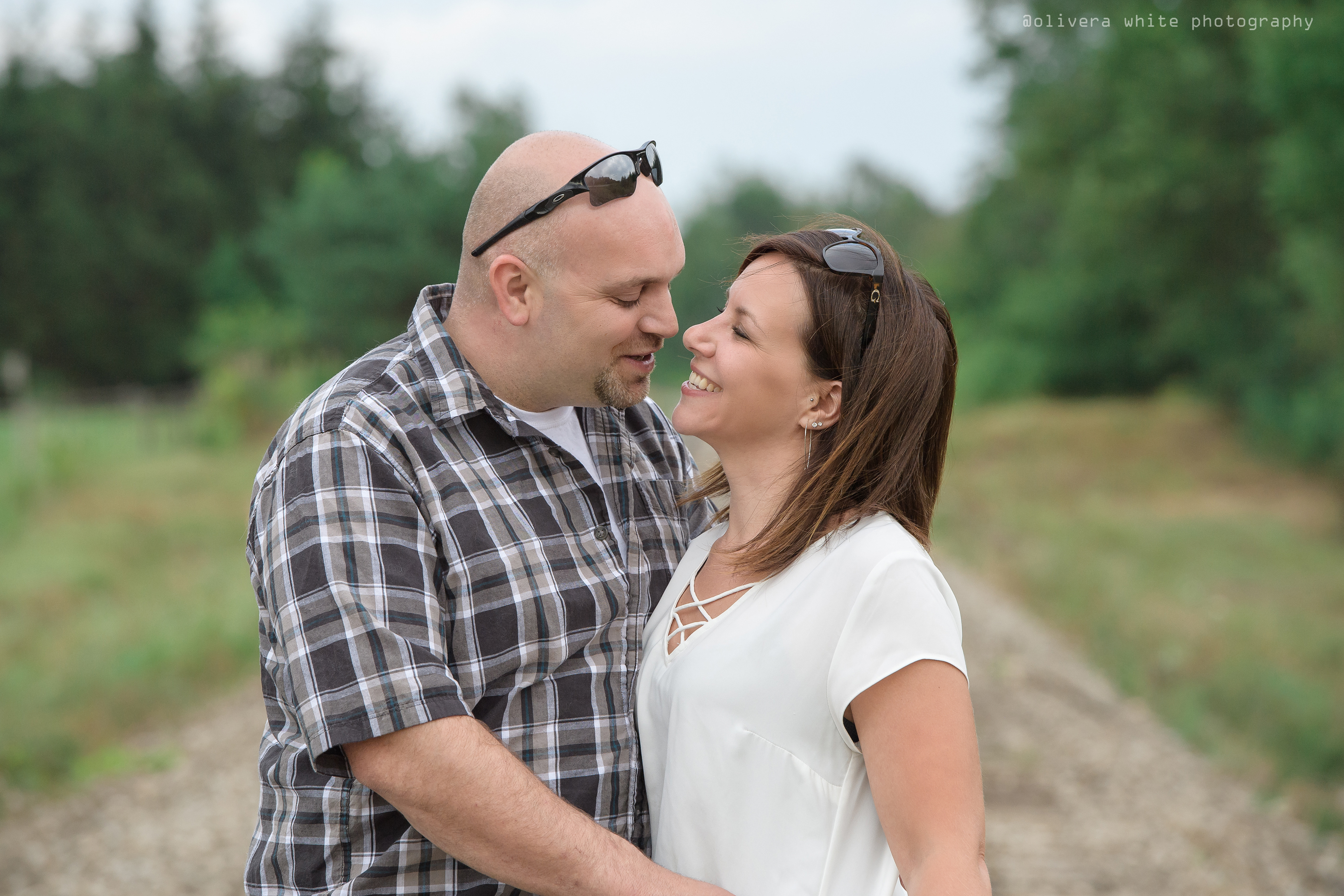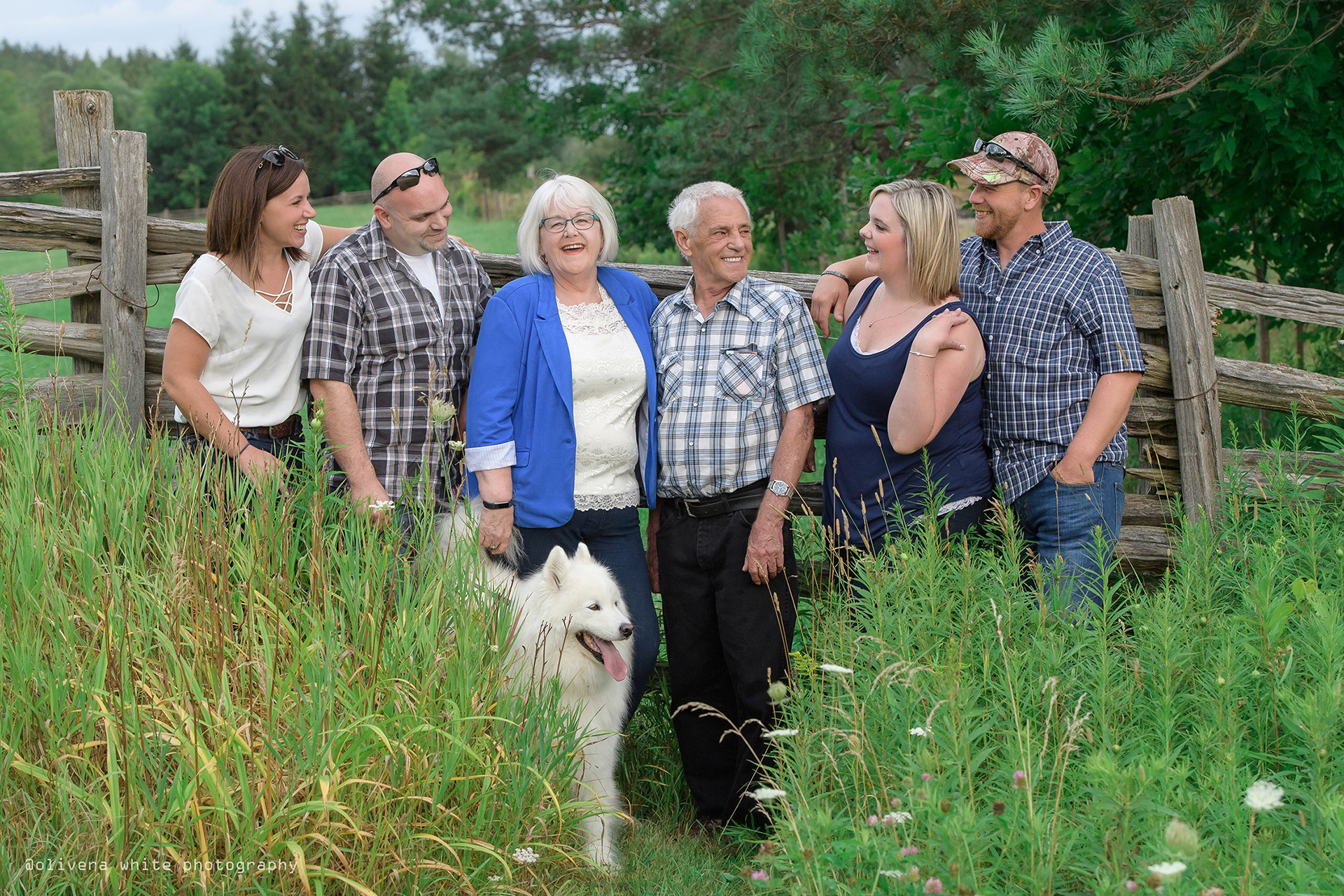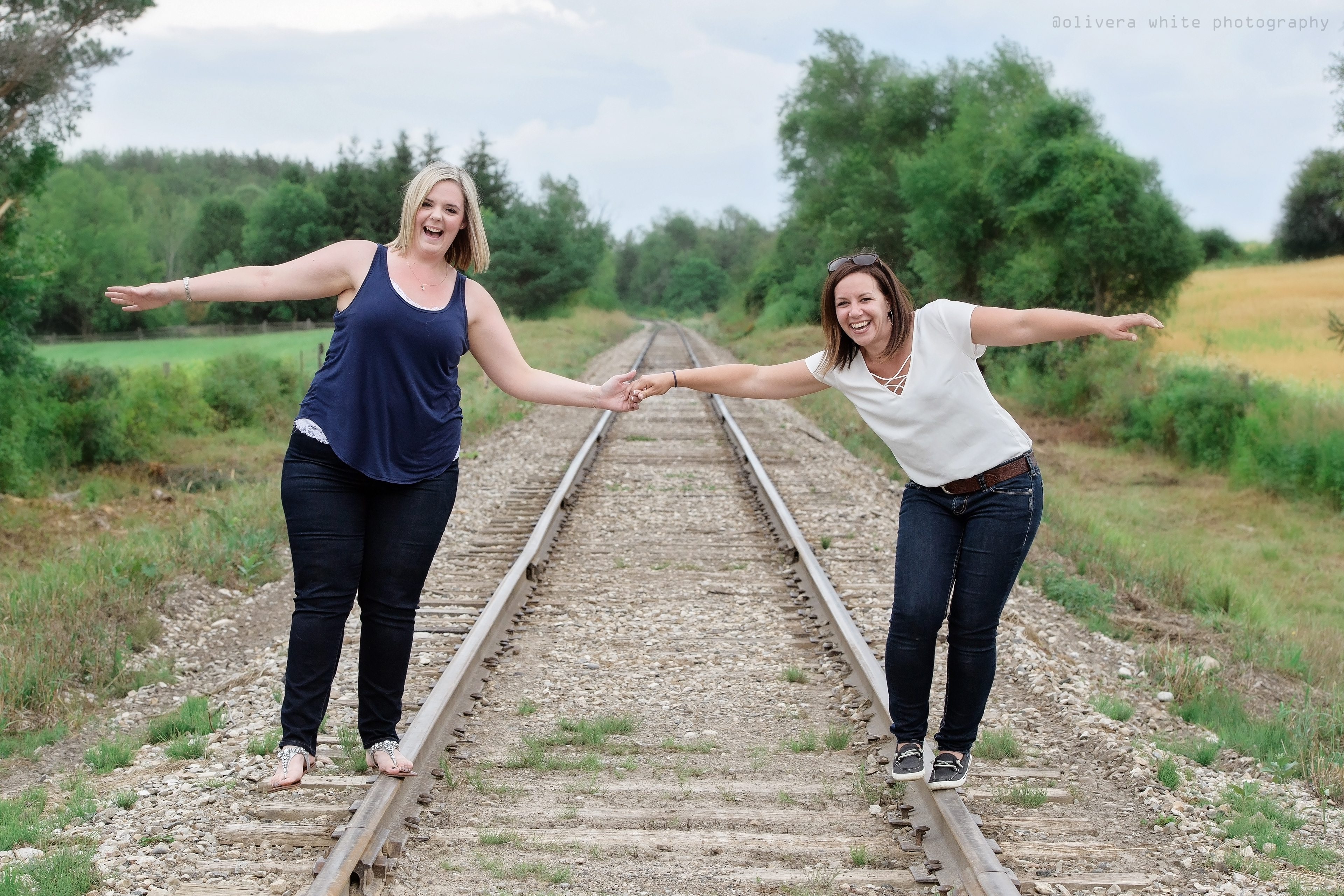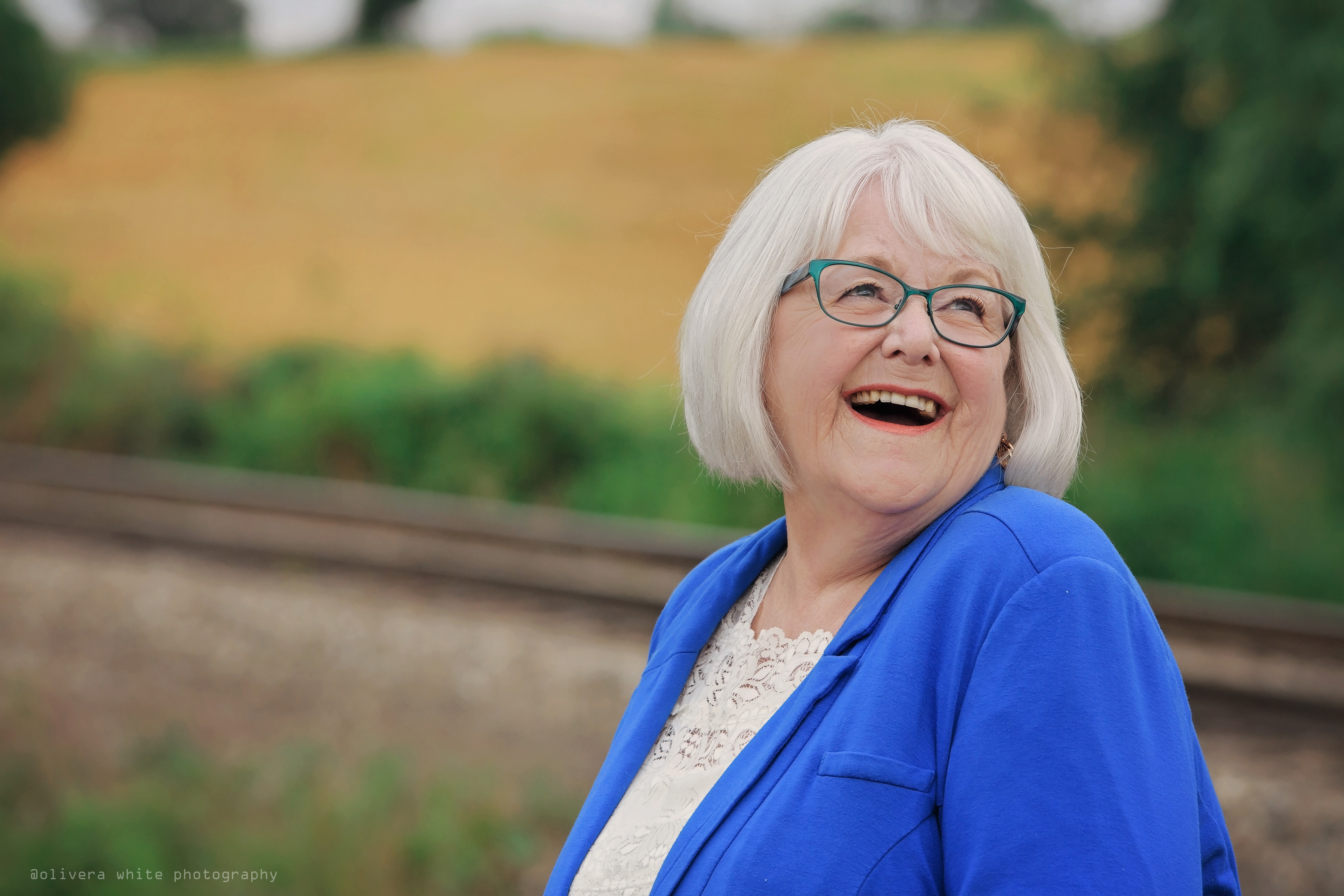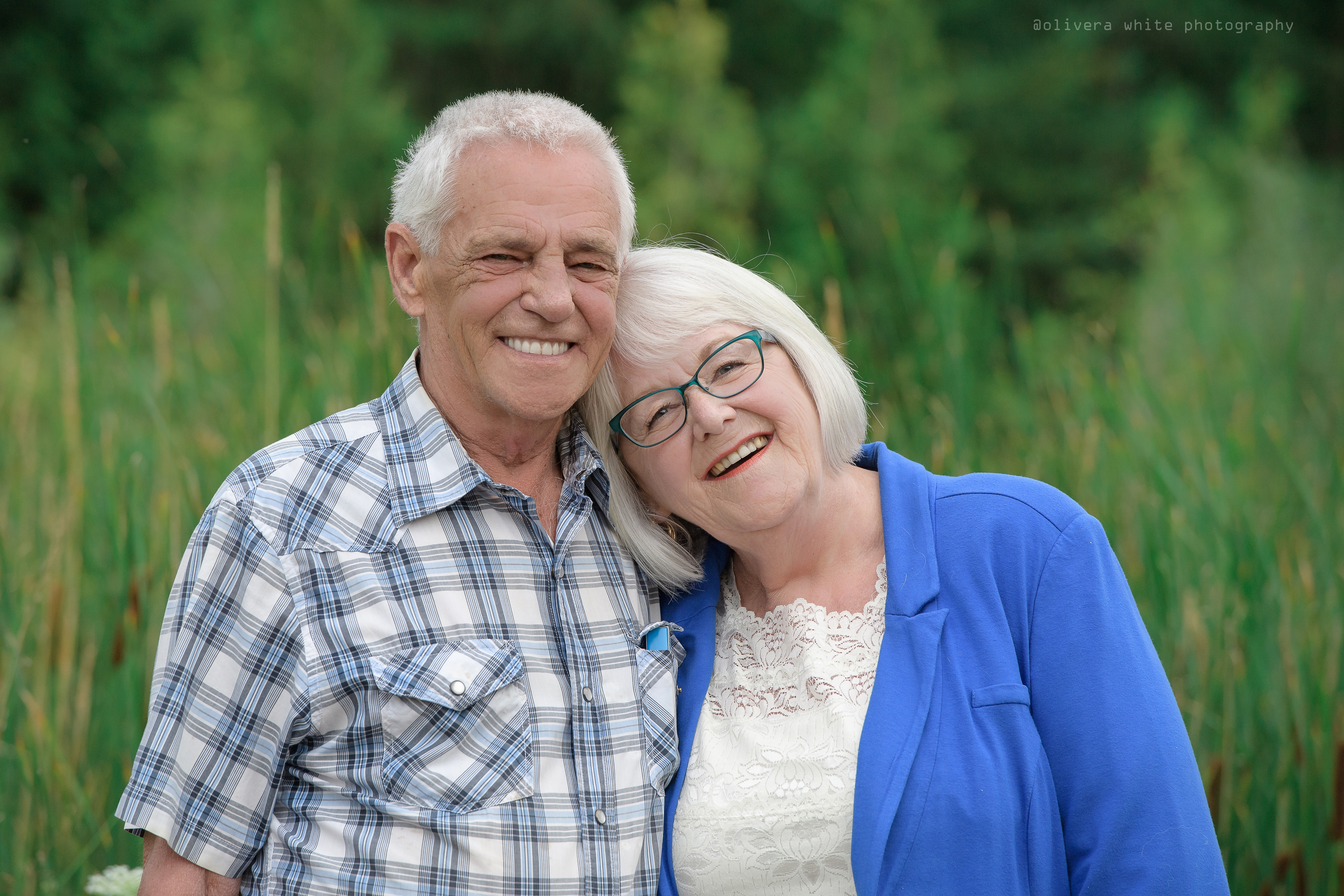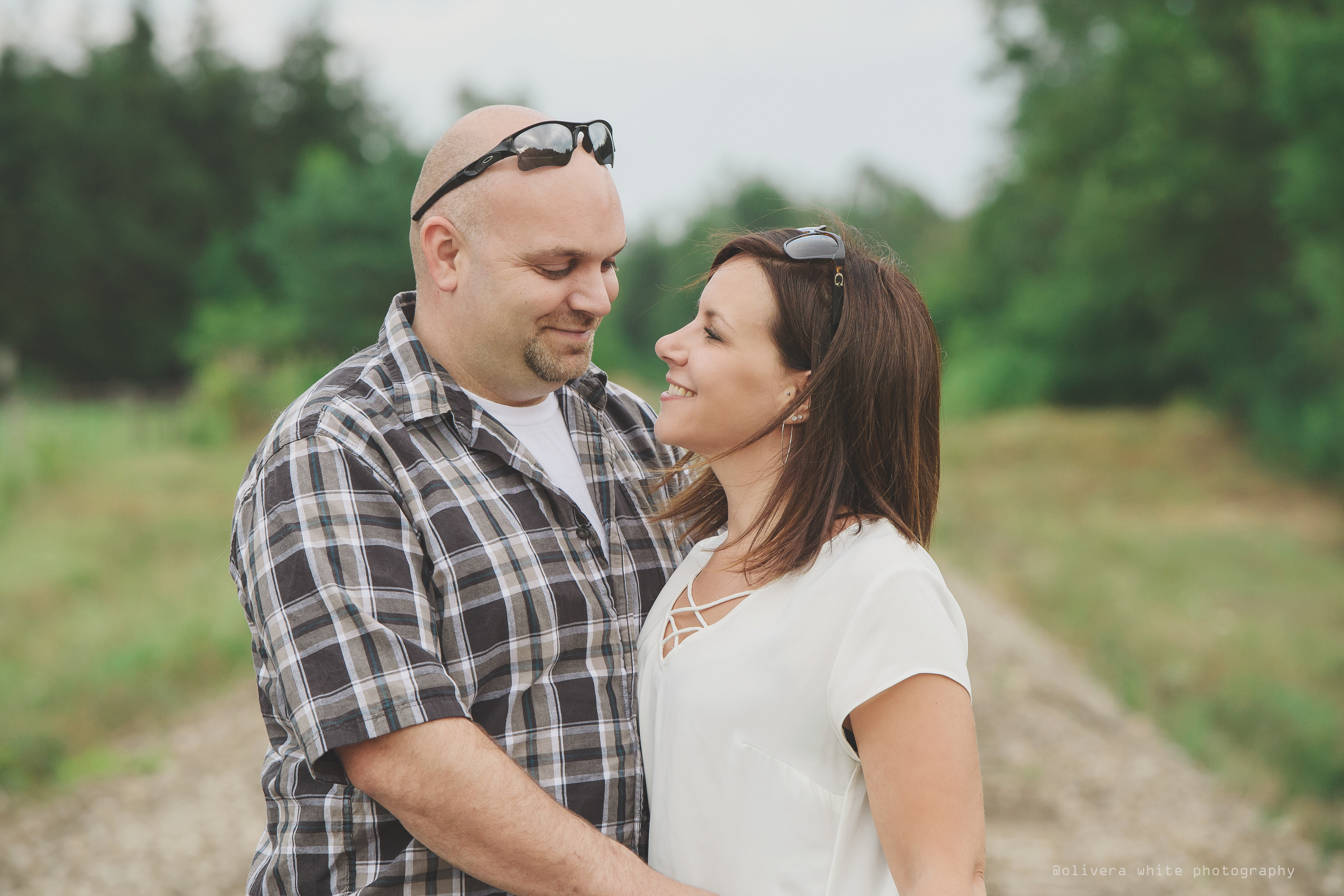 Marie in Guelph Arboretum. She wanted to have a few pictures for social media and her business. I think they really turned out. Quite a selection to choose from.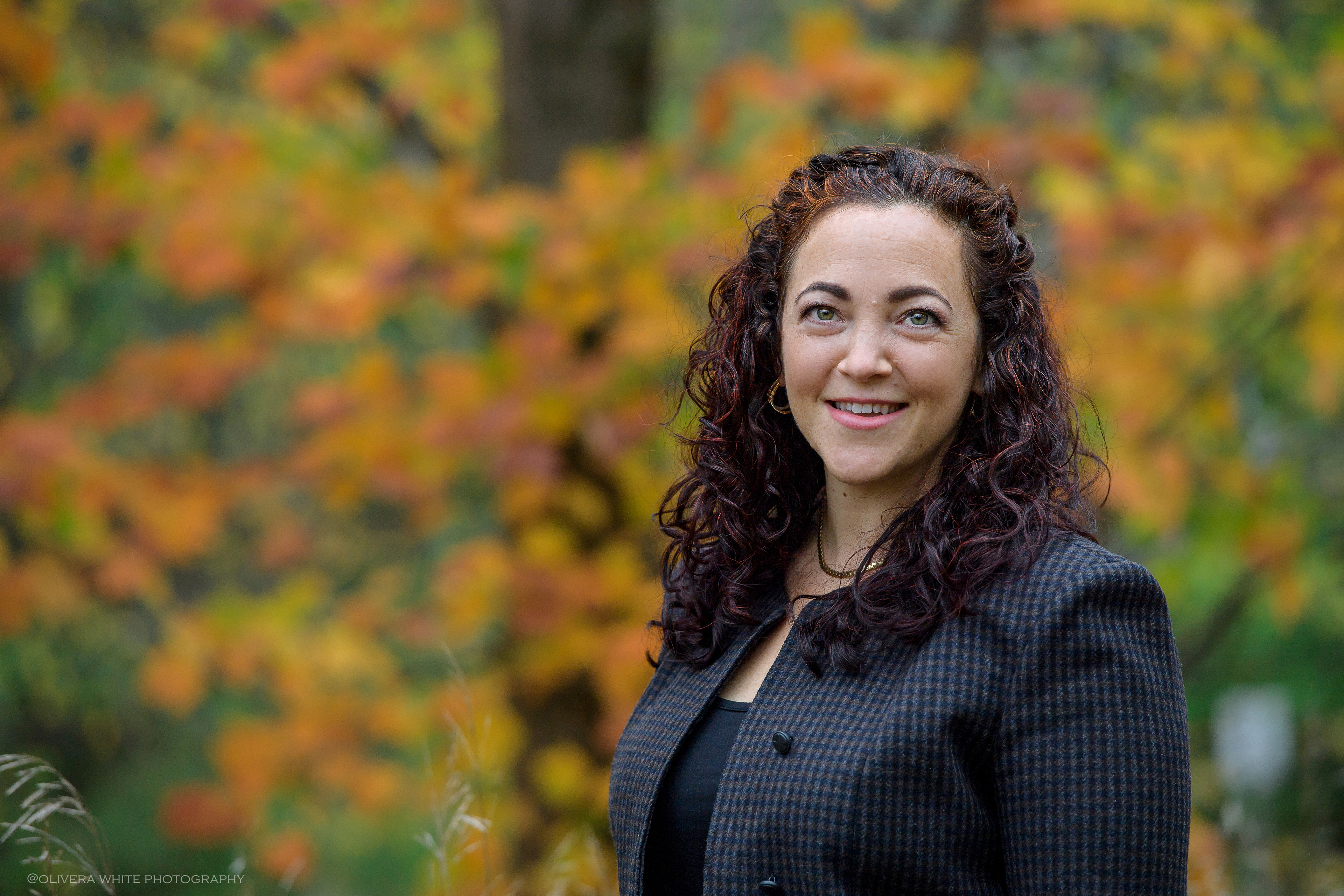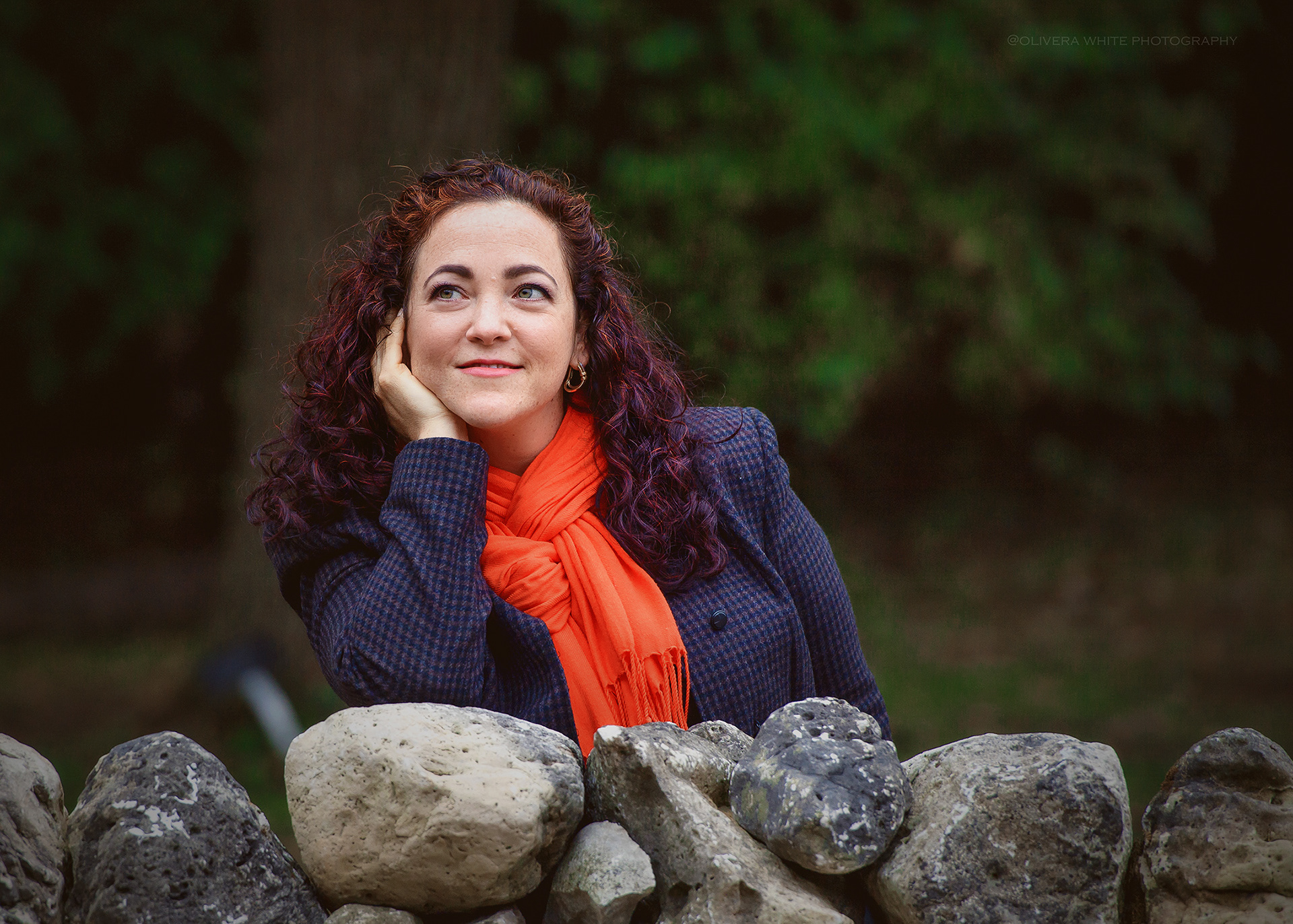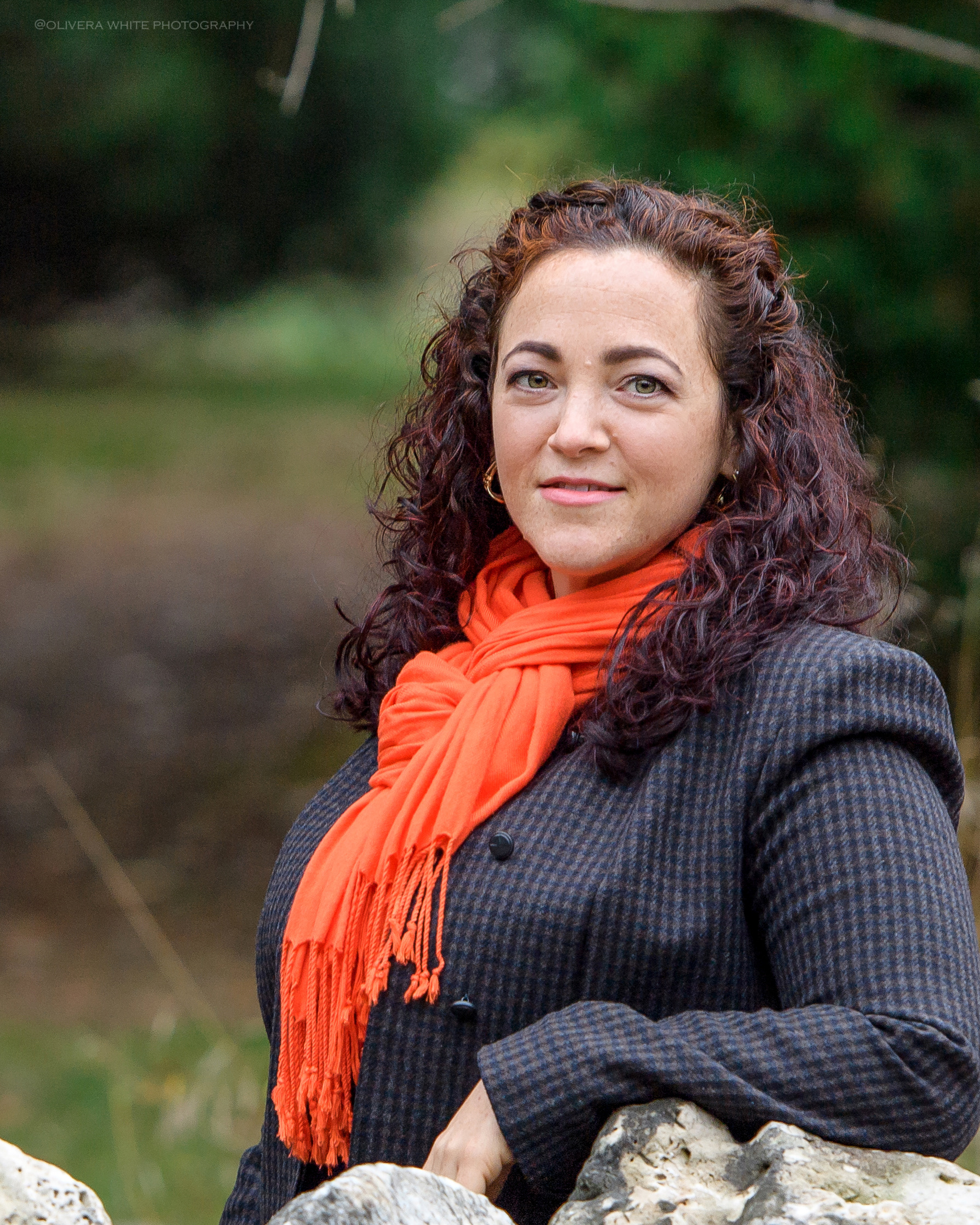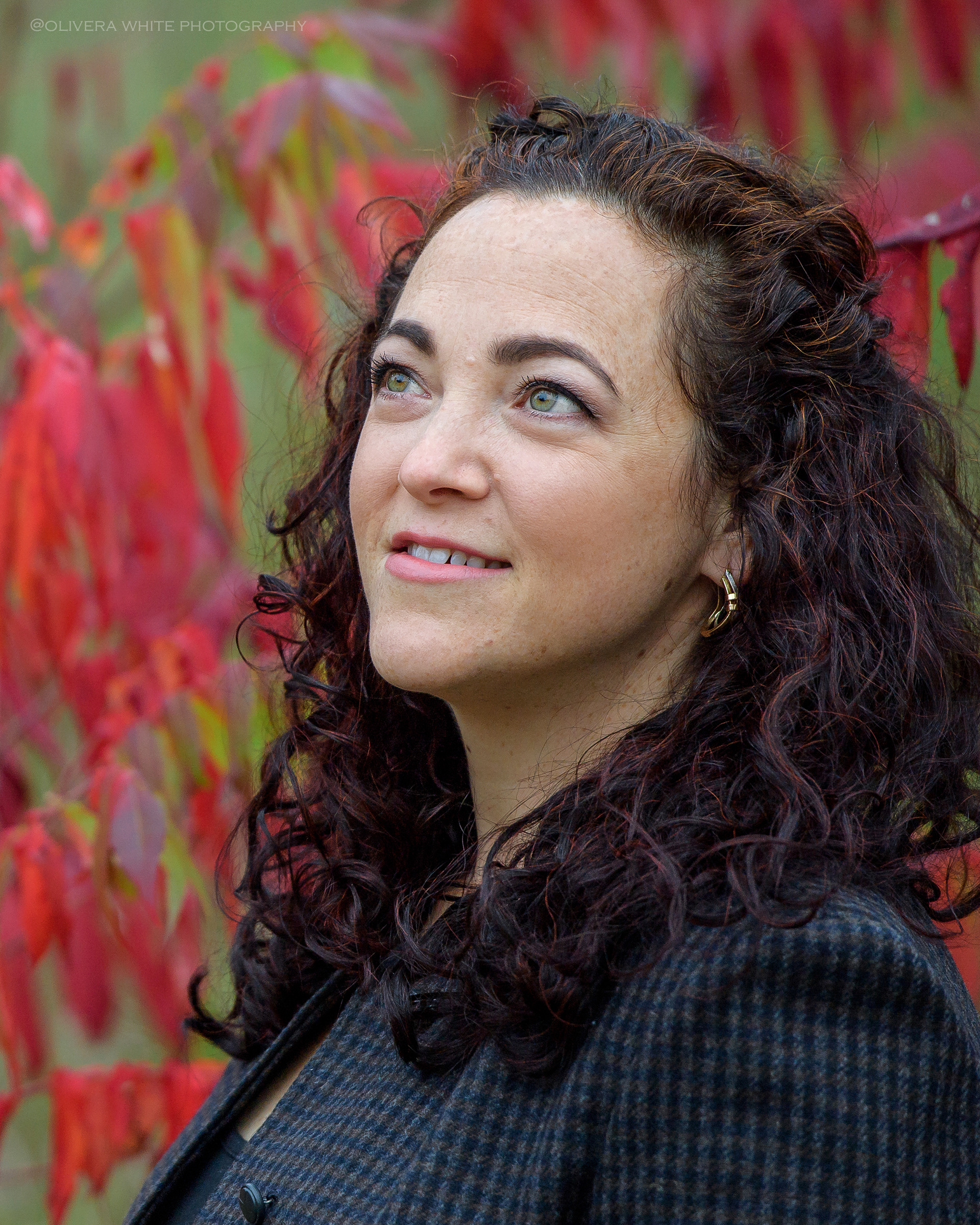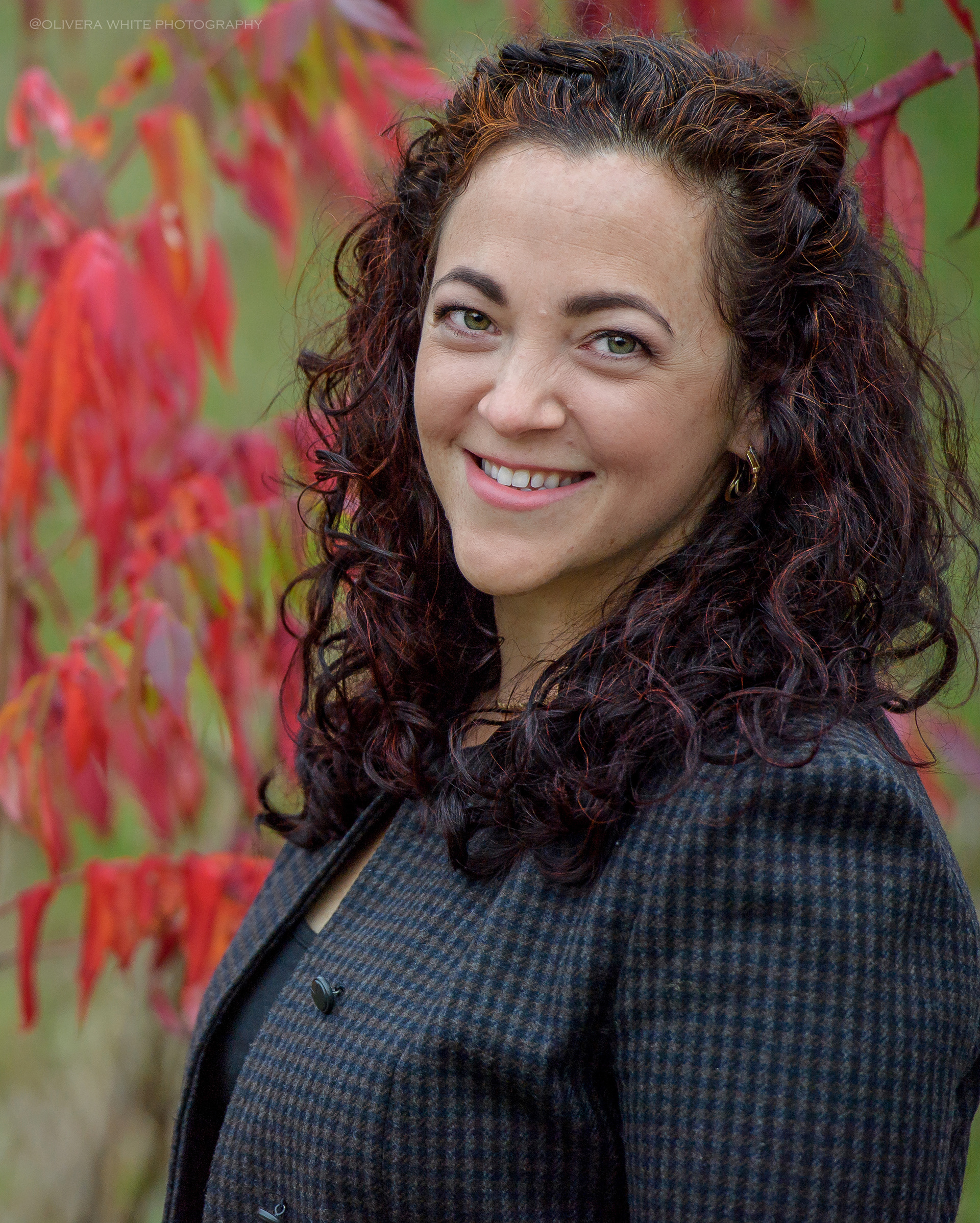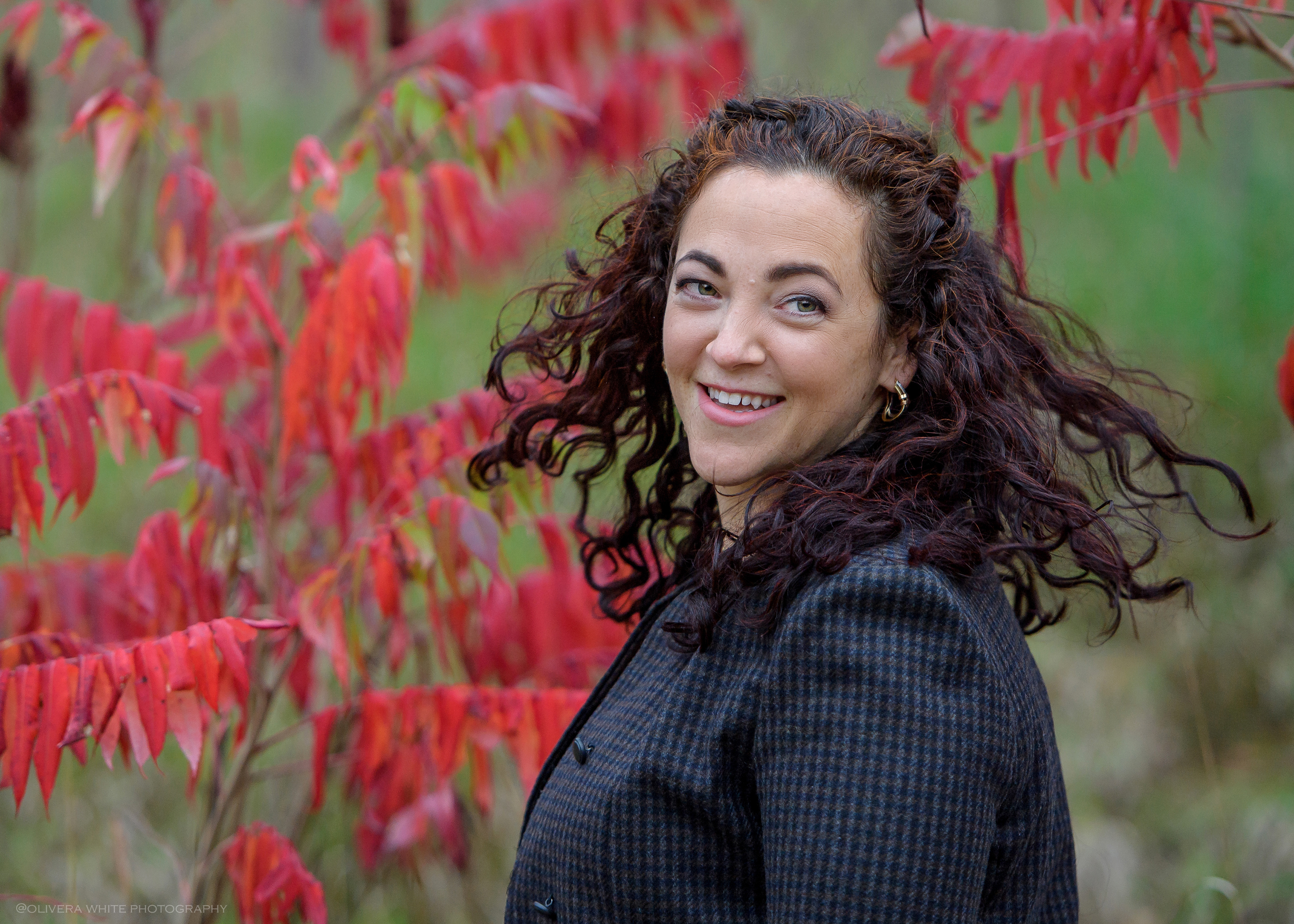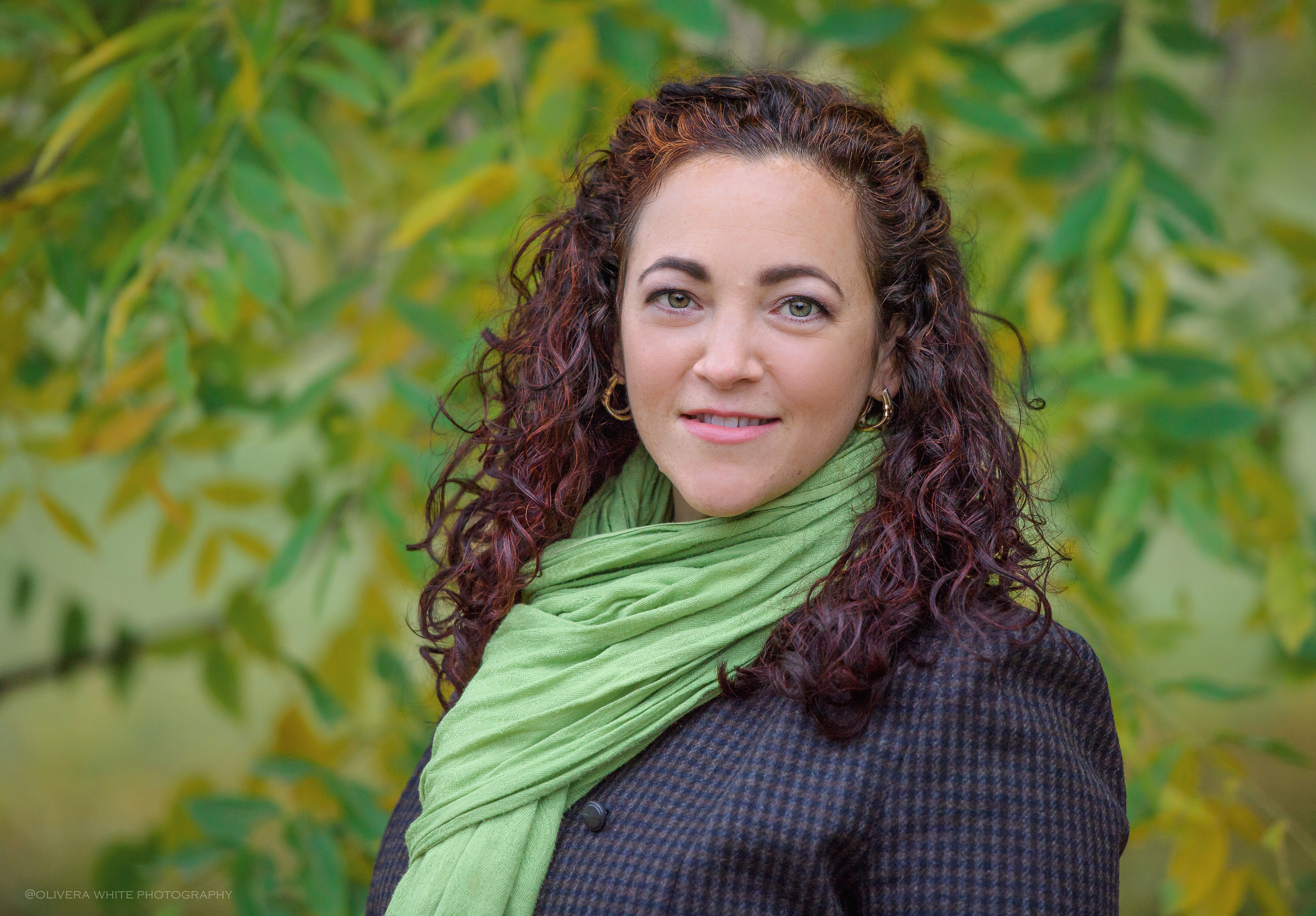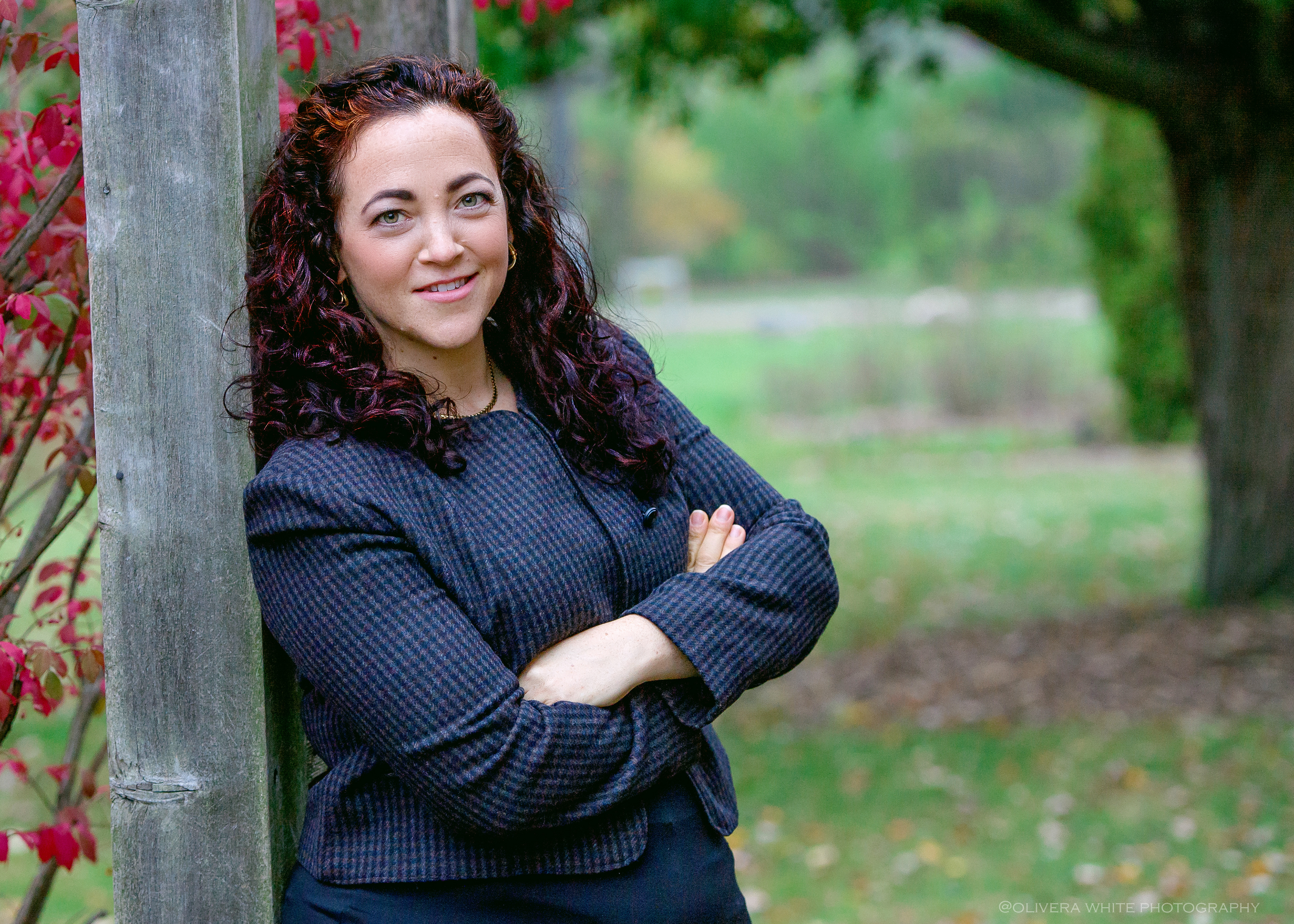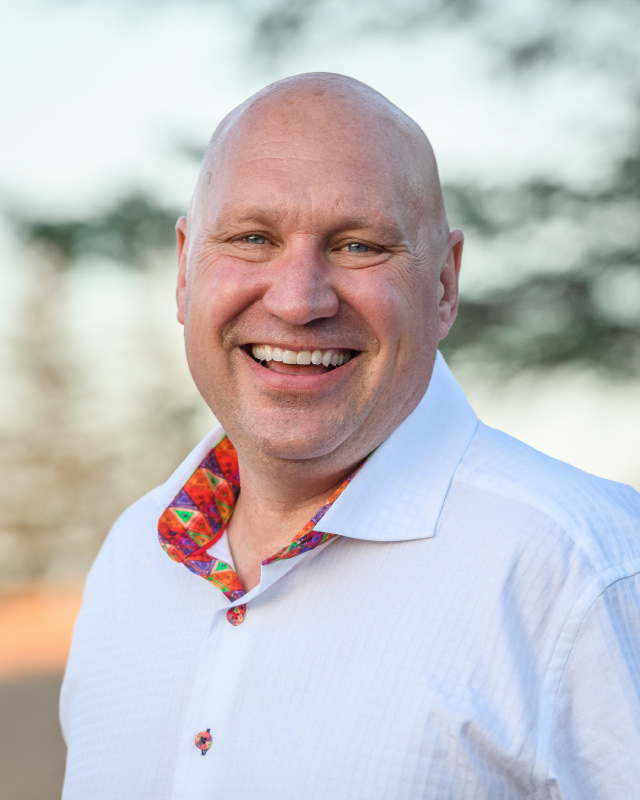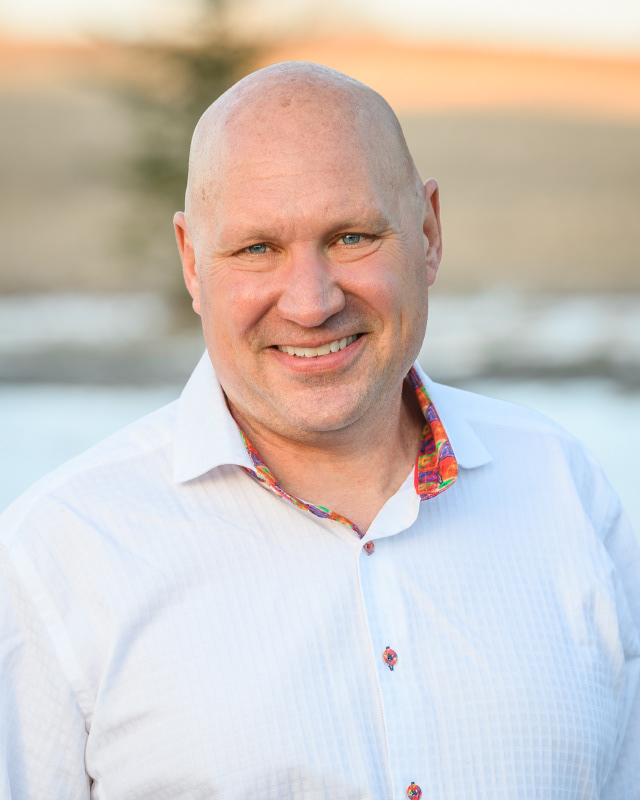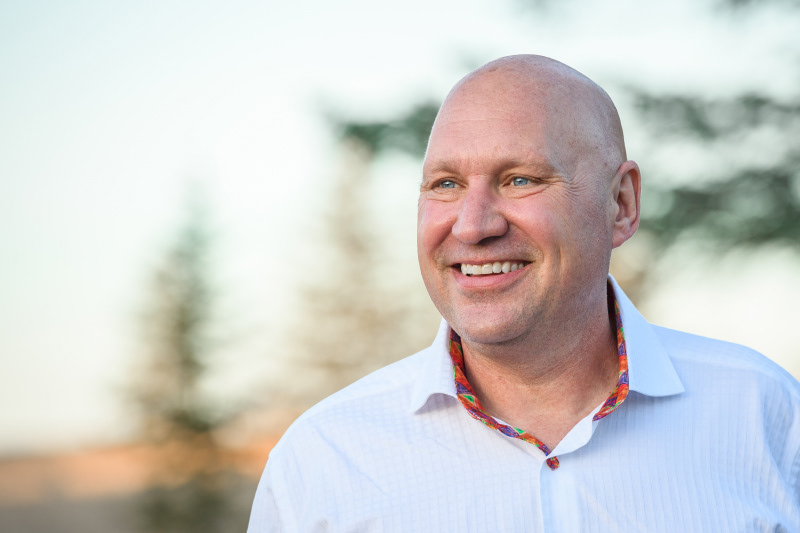 Well, I am just throwing in a few of candid and a few posed taken just in my neighbourhood in the fall.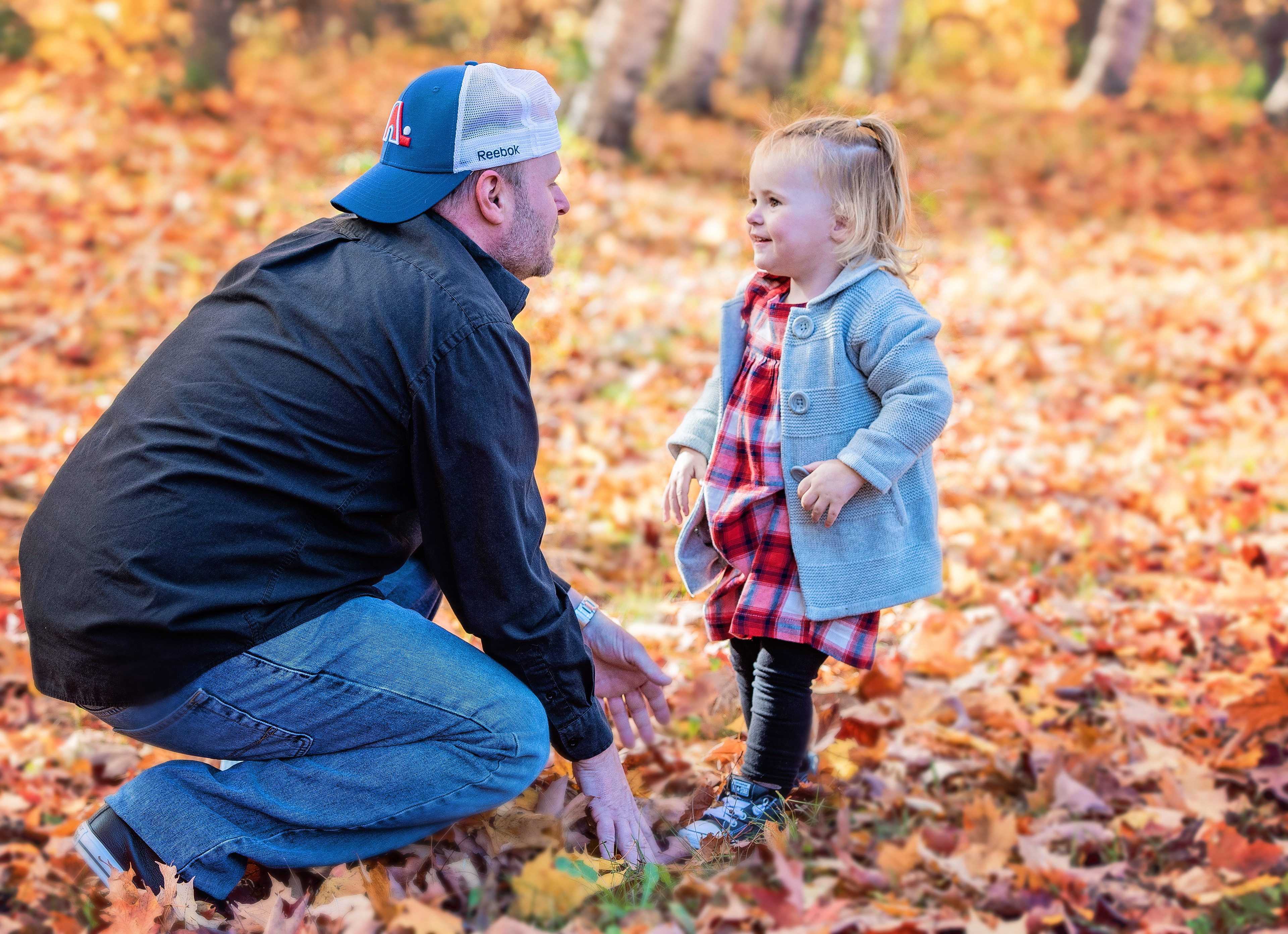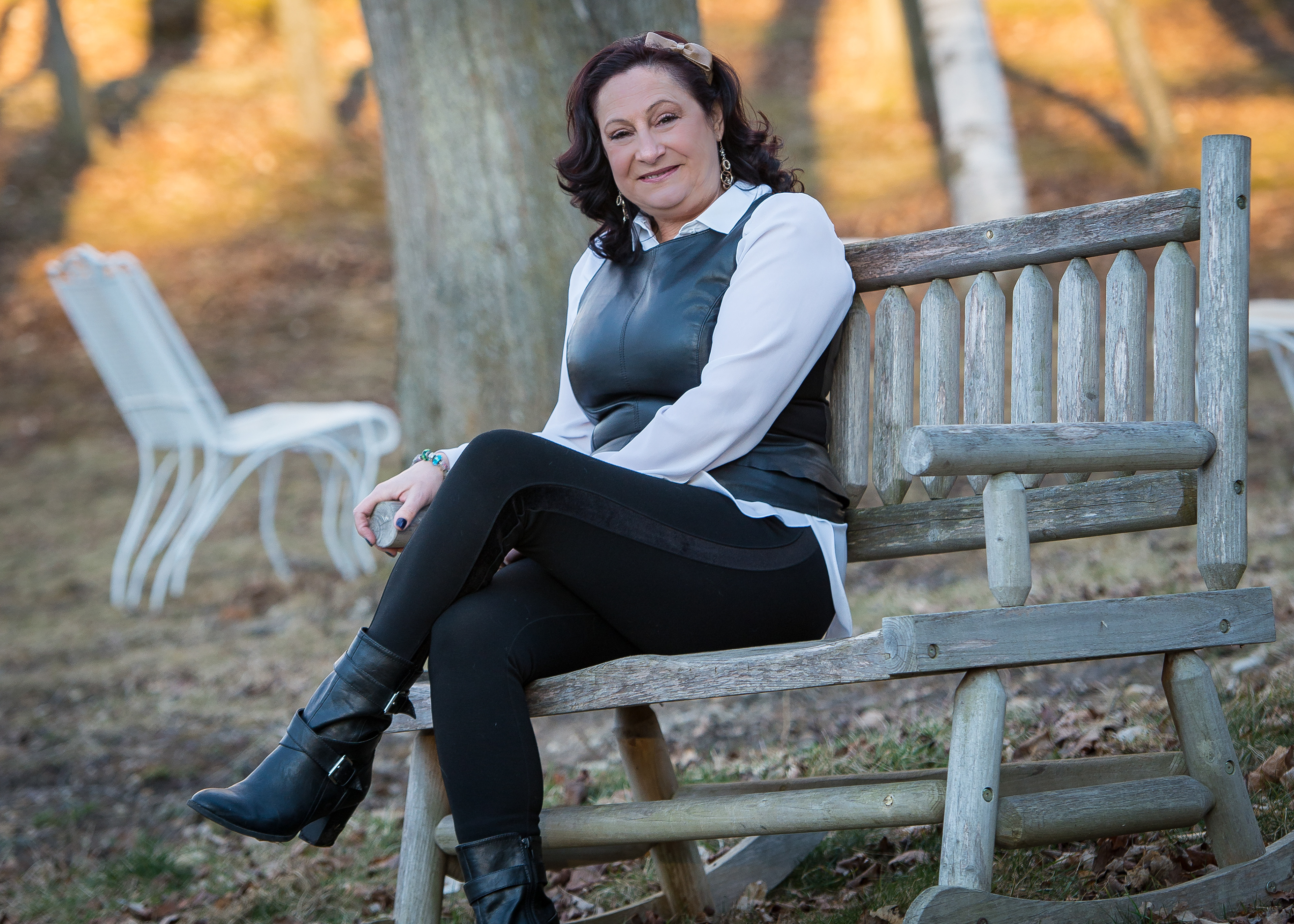 Beautiful Irina. People are the loveliest when they are part of the nature.