Family photo sessions are so much fun. So are any other sessions! We head out and spend time exploring a natural environment, train tracks, woods, old barns. It turns into a day to remember! 
Cost of sessions: 
- $125 for a mini photo session (10 high-resolution images) 
- $250 for a family photo session (35 images) 
- $325 for extended family sessions (60+ images). 
I really love candid shots and love to capture the real you. But, if posing is also something you want, for social media, for sharing with the family, we do plenty of posed ones as well. Delivery: All of your beautiful images will be delivered to you on a USB, by OneDrive link or by email. It is your choice. I also offer high-quality printing of your images in many different sizes and finishes.  
ABOUT ME: 

I have always had passion for photography. However, only dared started exploring it around 8 years ago. Since then, it has become an obsession. The biggest advantage photography has provided me with is not just a creative outlet, but ability to take any moment with me and keep it forever.  
It can be anything, from a bird to an elephant. From a tree ornament to the breathtaking ocean view. Then, with some creativity and vision, I shape it and bring it to life again. 
On this website, you will many different kinds of photographs, and if you think there is one that you would like to have framed on your wall or give to someone as a gift, please let me know. They range in prices depending on the print size, paper quality and finish and delivery method. Prices are reasonable. 
What I also offer to you is my time and my unique style, as I do photo sessions of families, pets, homestead, anything that matters to you. I love capturing the real person,  the real you. Let me know if you are interested. 
As an example, Mini portrait sessions are 35 minutes long, you are provided 10 high resolution images and they cost $125. Prints are extra. 
Regular photo sessions with one family are around 60-90 minutes long and you are provided with 35 high resolution images.  The cost is $250. Prints are extra. 
A few have expressed interest in tutoring. I offer one on one sessions on photography basics, out in the field or at home. Cost of tutoring is $50+/hour (depending on location). 
For detailed cost of any of the services and products, please email olivera@oliveraphoto.com
"To photograph is to hold one's breath, when all faculties converge to capture fleeting reality. It's at that precise moment that mastering an image becomes a great physical and intellectual joy."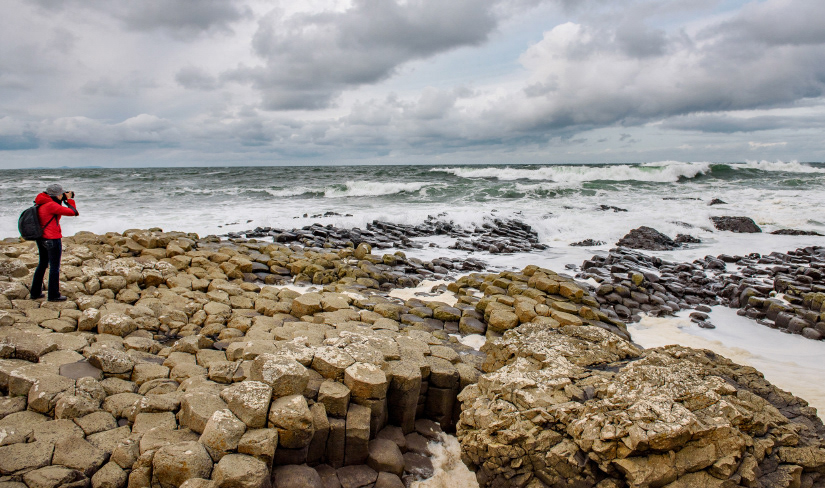 I usually take two camera bodies when out photographing. I started with Nikon and have been loyal since. I use Nikon D5 mainly and my backup is Nikon D750.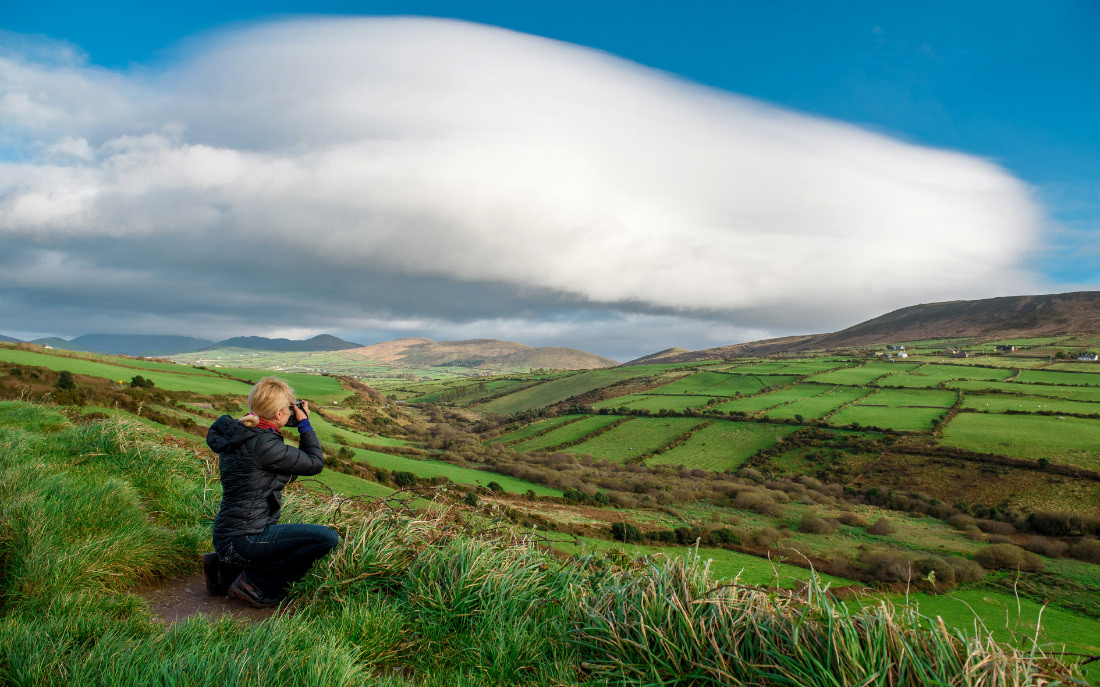 Self Portrait. Set up a tripod and took a photo on a beautiful, foggy evening.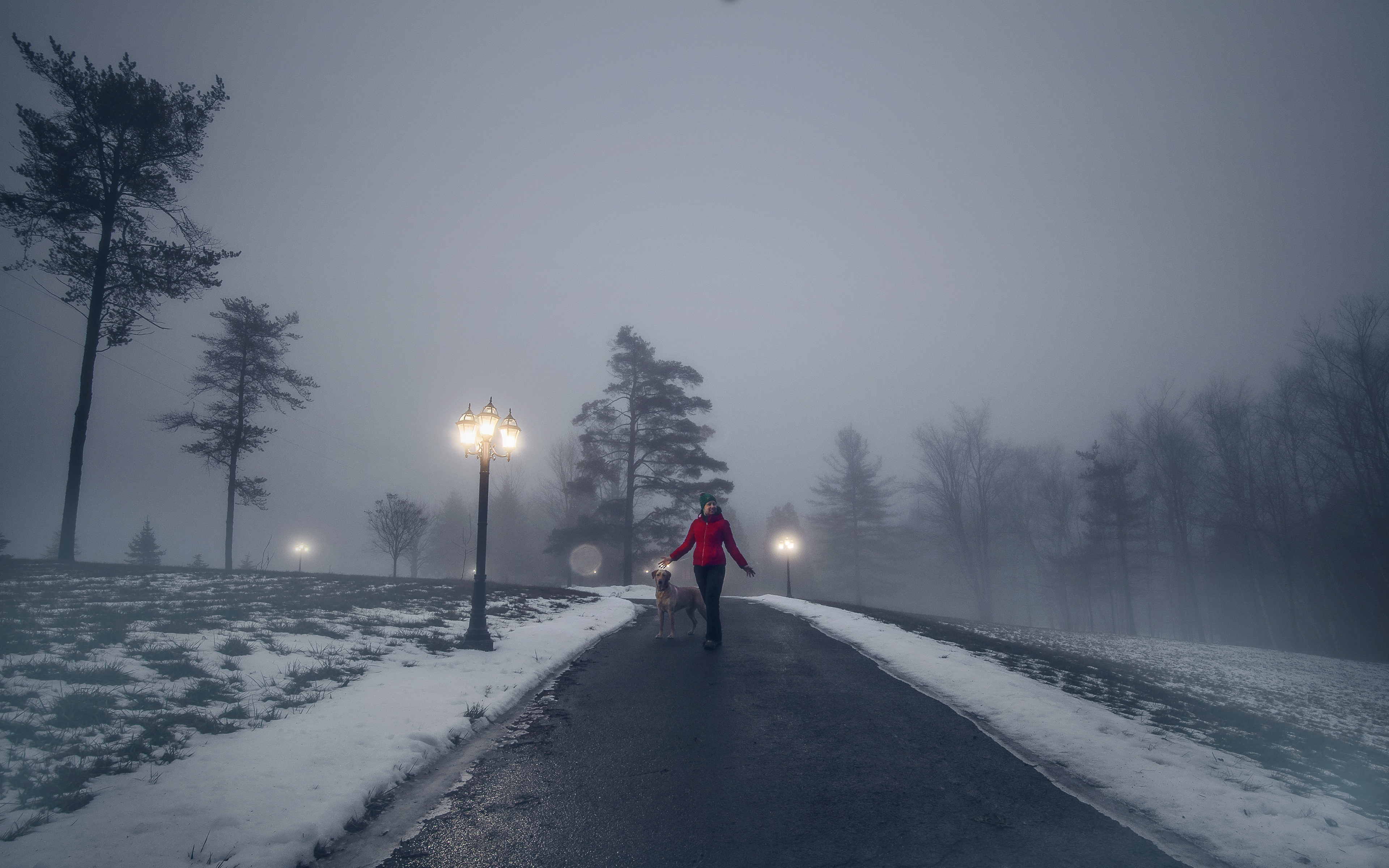 In full element, taking in the beauty of our amazing planet!