Just south of Guelph is a farm that I am frequent visitor of. I am drawn to all the nice people there. I occasionally ride, but often walk around with a camera. Just this winter, I took this photo of Atlas. I love it because of the mood, balance, composition and colours. It all works. I used my zoom lens, 70-200mm, for this shot and faster shutter speed just in case he decided to move faster. I love horses in motion. Which is depicted in a photo below.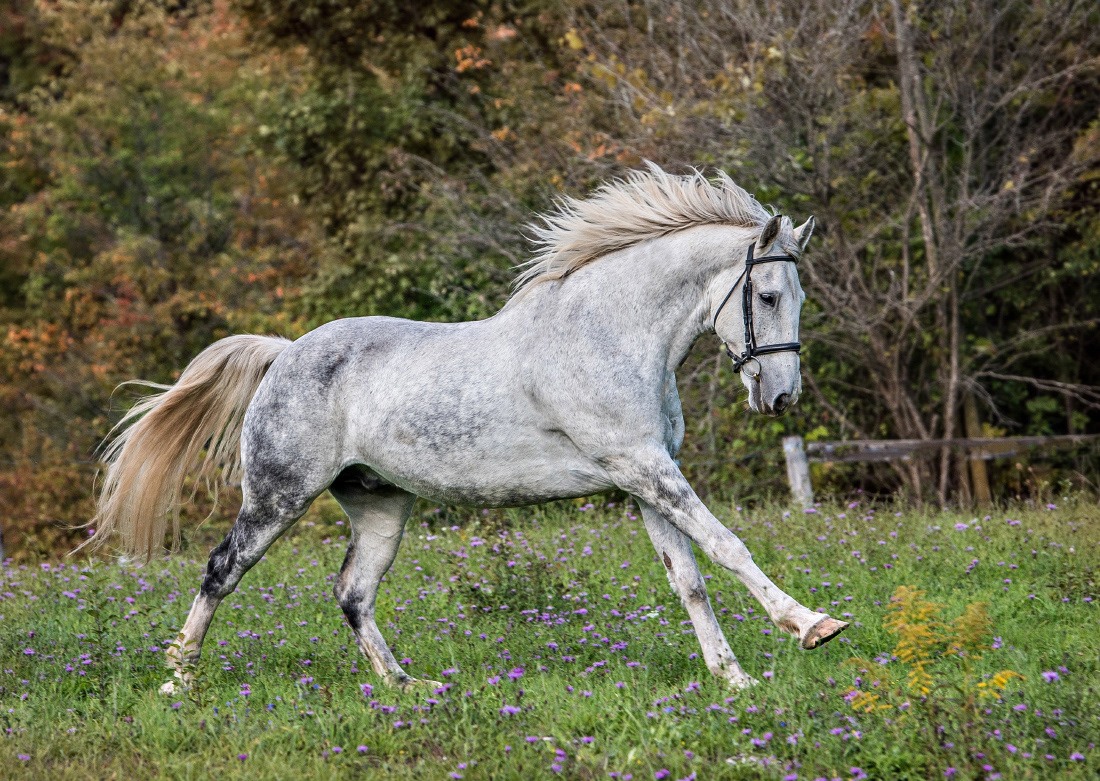 Sydney is an Andalusian Cross. What a gorgeous, big, powerful horse!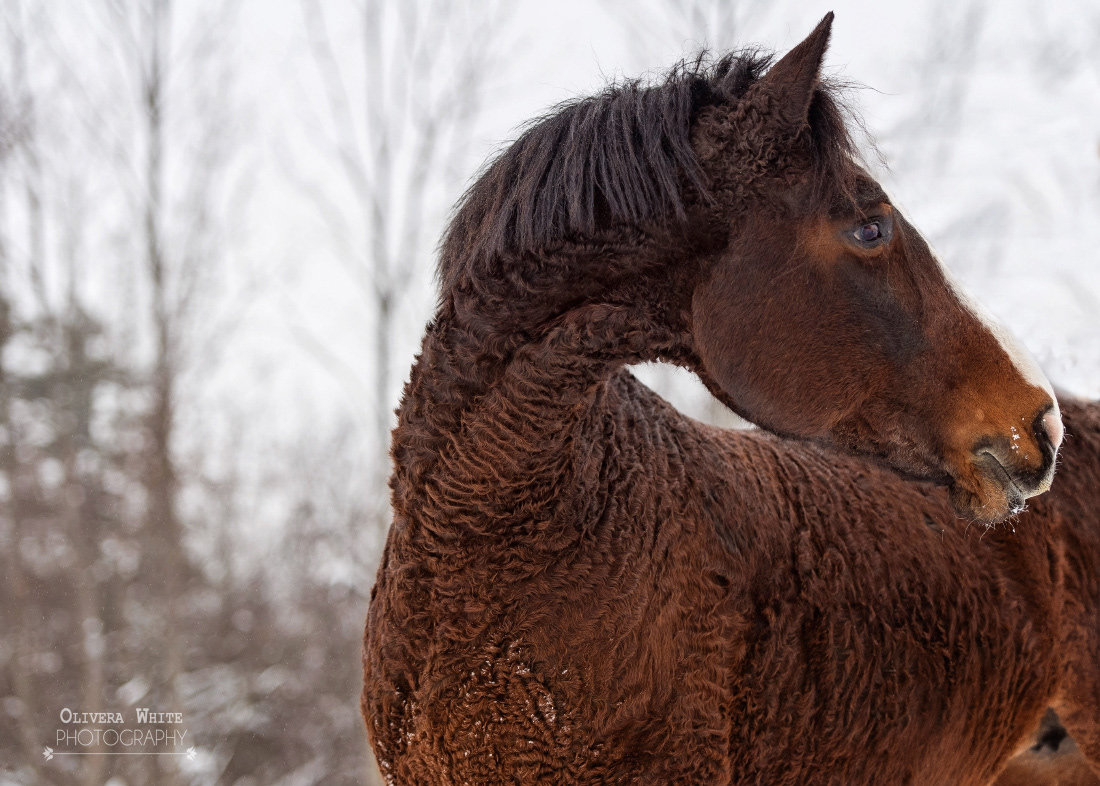 This is Storyteller. I have never seen a curly horse before, and I just his interesting looks and a very friendly demeanour.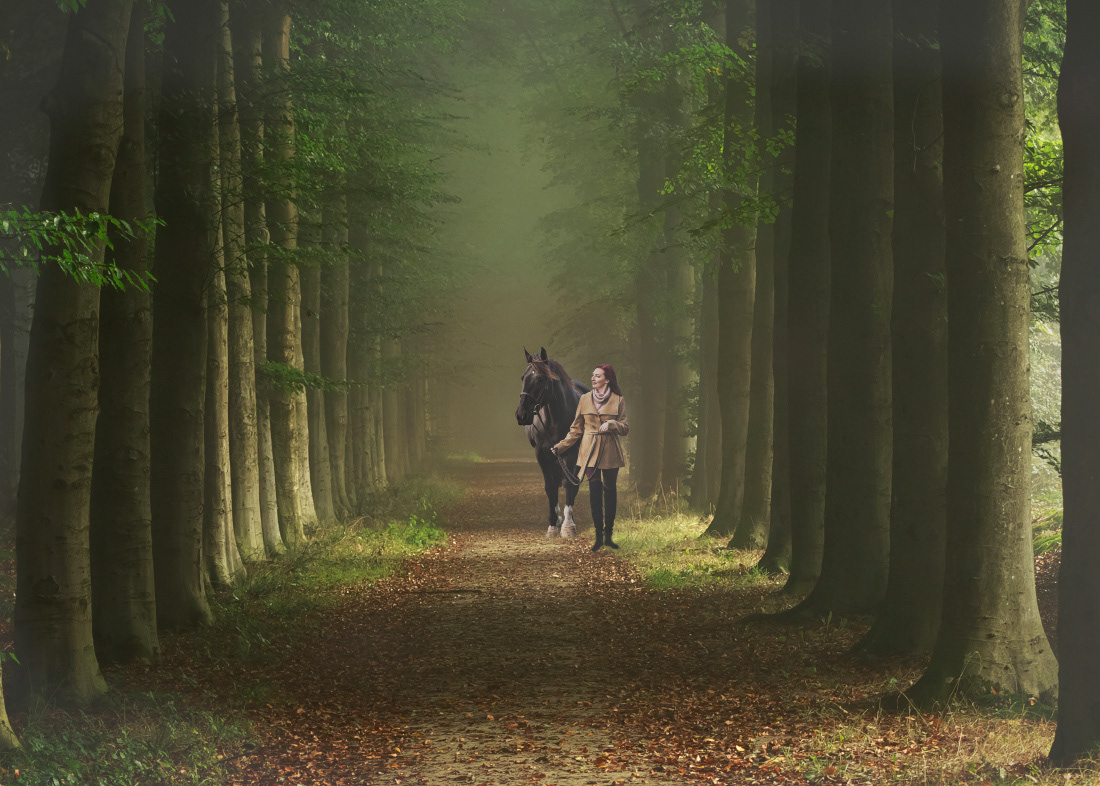 Here are some of the photographs from a few photo sessions. As I have so many, I decided to include a few of beautiful people with their beautiful horses.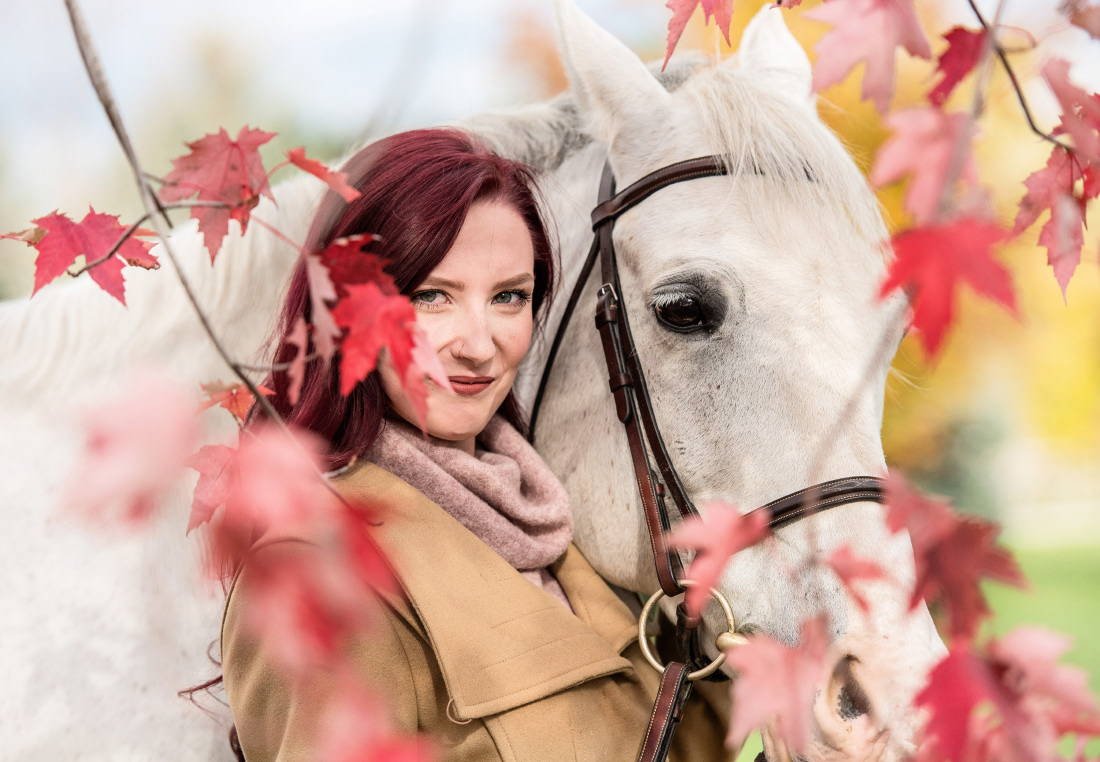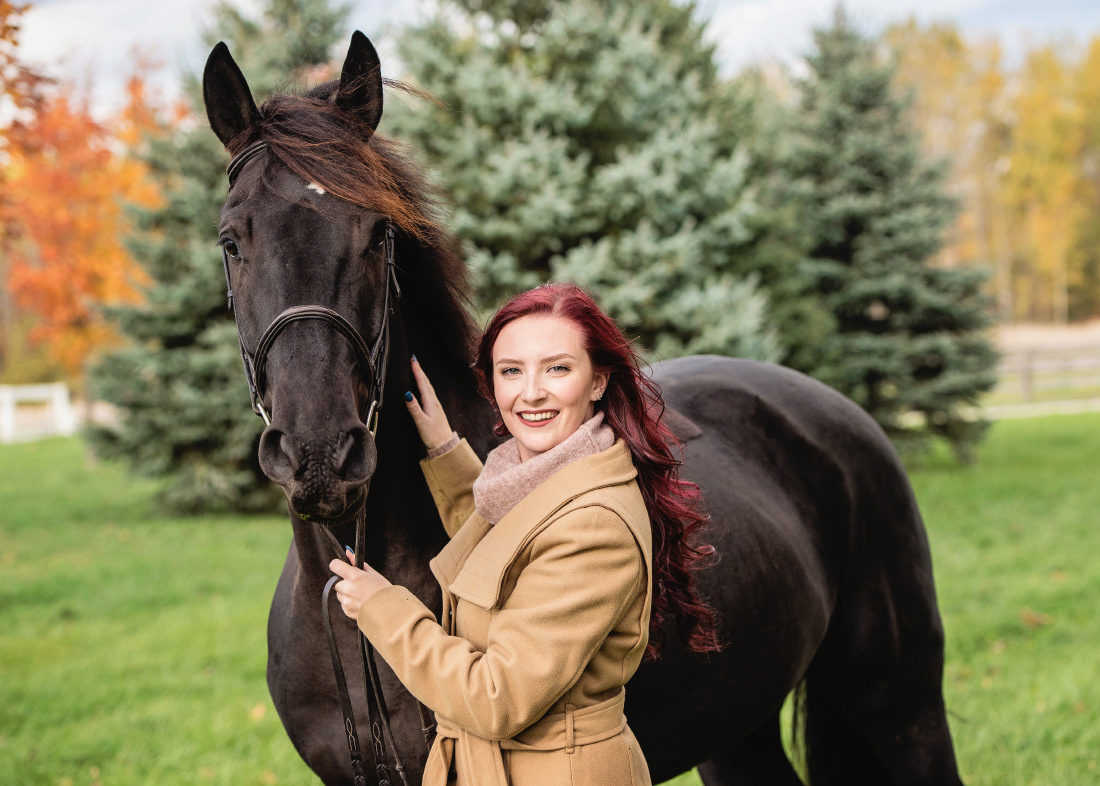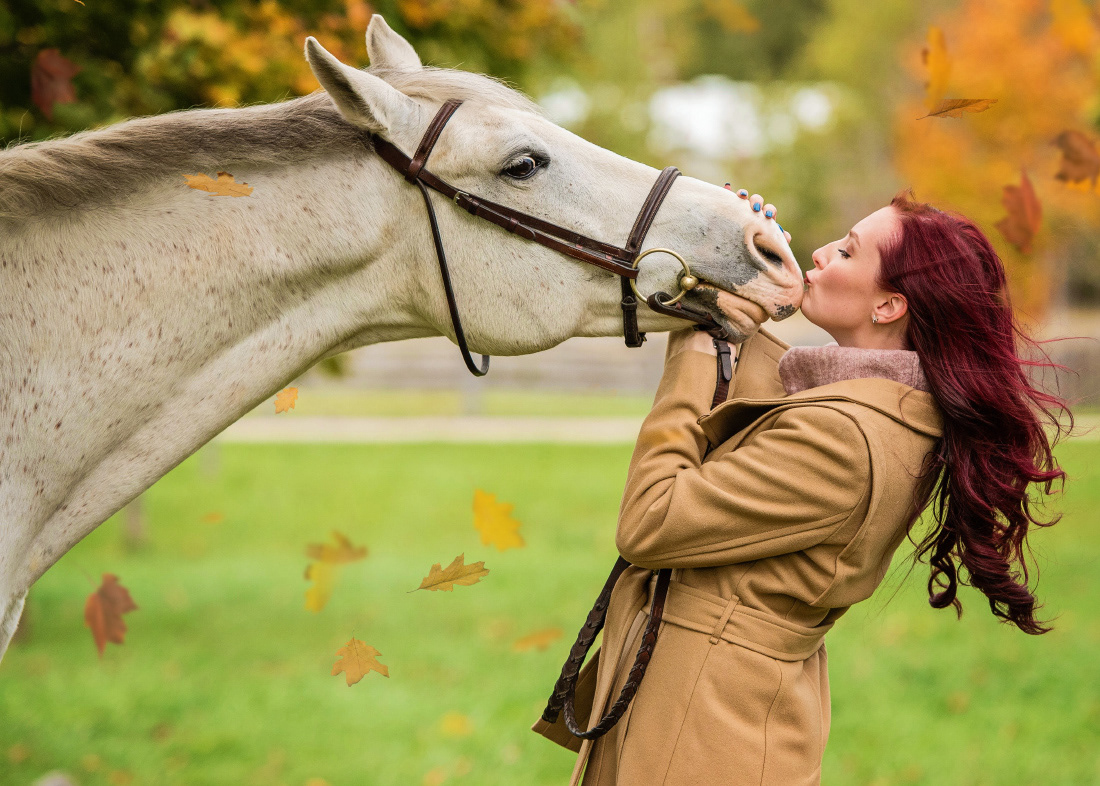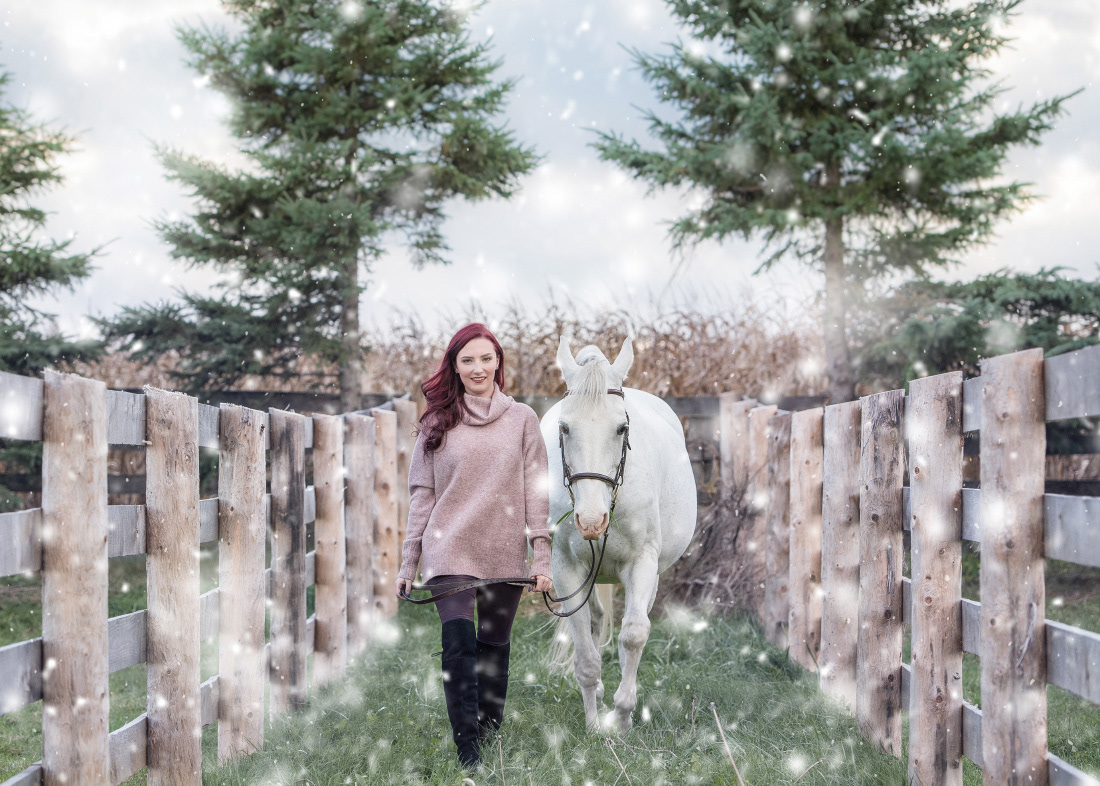 Capturing connection between you and your graceful companion. 
Here are some of the photographs taken around Ontario: